50" Plasma TV for $1,500 and 58" Plasma for $2,100!
July 22, 2007 · < 1 min read ·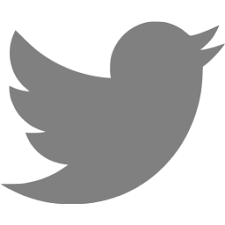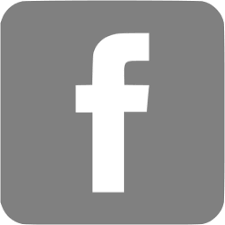 I love technology. Prices keep falling and quality keeps improving. I recently got 50" and 58" Panasonic plasma TVs and they are awesome. The image quality is great for both movies and my Xbox 360. I recommend the Panasonic TH-50PX75U. You can get it from Frys.com for $1,597 including free shipping (http://shop1.outpost.com/product/5184096)!
On a similar price / quality ratio, you can get the 58" Panasonic TH-58PX60U for $2,099 from Visual Apex
(http://www.visualapex.com/plasma/Plasma_details.asp?VA=Panasonic&chPartNumber=TH-58PX60U). If you want a better design and better speakers, you can get the 58" Panasonic TH-58PX600U for $2,500.
Purists will remark that those TVs don't offer 1080p HD support , but getting 1080p support costs $1,000 per TV and is not worth it right now. I would wait a year or two before getting a 1080p TV which should be enough time for the HD DVD – Blur Ray war to settle down or at least for more content to become available. Besides by then the PS3 might have enough good games and come down in price enough to be worth getting!
---