Apparently I am the second most prolific French angel!
April 17, 2015 · < 1 min read ·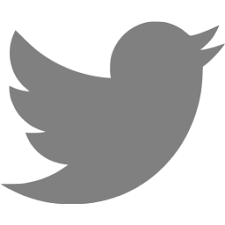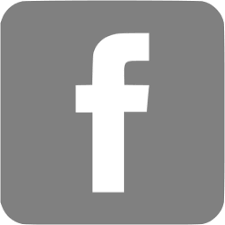 It's funny. I never set out to be an angel investor. If you are a visible entrepreneur, you get approached by other entrepreneurs in need of advice and capital. I loved helping out and kind of fell into it. I never set a number of startups I wanted to invest in or an amount of capital I wanted to deploy. I just met many amazing people building fascinating companies. I had to participate. We are in an unprecedented moment in history where almost all industries are being reinventing by tech startups. It's awesome to be in the middle of it.
A traditional financial adviser would die of a heart attack looking at my capital allocation. Pretty much everything I have is invested in startups. They would probably tell me I should join gamblers anonymous. As soon as I have a dollar I invest it in startups. I already re-invested everything I made in Brightroll. That said, I am more comfortable investing in things I love and feel I understand. Besides it's a lot more fun!
---