Check out Dick Costolo's blog on entrepreneurship
June 23, 2008 · < 1 min read ·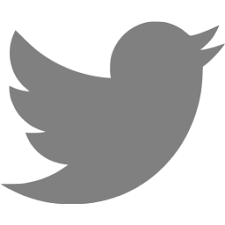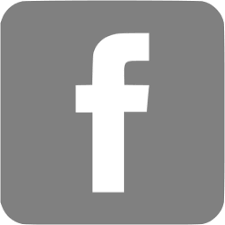 One of my readers mentioned that he was also reading Dick Costolo's blog on entrepreneurship and found it extremely useful. I just checked it out and it's fantastic. The articles are well written and thought through. He's also a lot more focused on entrepreneurship than I am, though a bit less prolific. It's definitely worth a read for all budding entrepreneurs.
Check it out at:
http://www.burningdoor.com/askthewizard/
Thanks for pointing it out to me Anand!
---