Great eDay Interview
September 18, 2010 · < 1 min read ·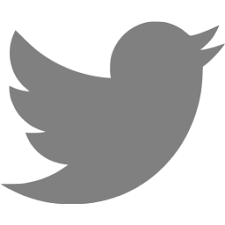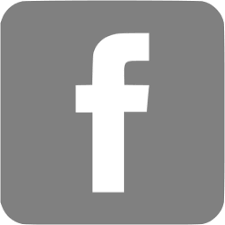 I was just a keynote speaker at Emerce eDay in Rotterdam. I shared some of the lessons I learned over the years as an entrepreneur, I explained why I love OLX so much and gave pointers on running a global company. I will post a video of the keynote as soon as they give me the link.
Right after the keynote, I was interviewed by Ronnie Overgoor. I wanted to share the interview with you as I felt it was fun and I had great chemistry with Ronnie despite not having slept in two days because of the traveling and jetlag.
Marjolijn, one of the attendees, also drew this fun sketch of the keynote speech.
---