I'm F*cking Matt Damon & Ben Affleck
March 3, 2008 · < 1 min read ·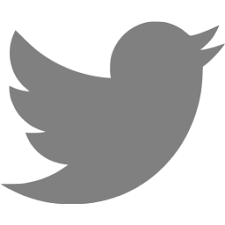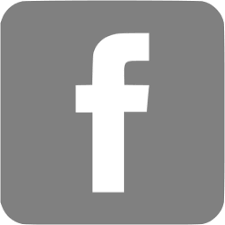 I assume most of you have seen those videos already, but if not, check them out!
Sarah Silverman can be hit or miss, but I loved the clip she played on Jimmy Kimmel.
I was impressed by Jimmy's ability to enlist Brad Pitt, Don Cheadle, Harrison Ford, Robin Williams, Cameron Diaz and many others for his fun response.
---