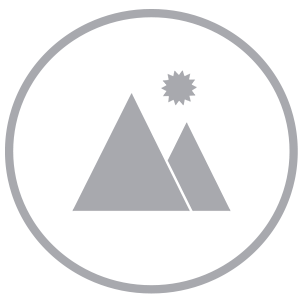 Overview
Jose and I have been angel investing for over 15 years. We love angel investing. We love working closely with entrepreneurs. It's an amazing learning experience and source of inspiration. It also helps us keep a finger on the pulse of the market. While we have been doing it for fun as much as anything alongside our day jobs, we developed a set of heuristics that has made our investing much more economically rewarding that we originally expected.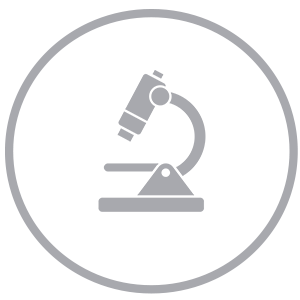 What we look for
We invest in consumer facing businesses in ecommerce, travel and marketplaces. Of late we have also been considering mobile startups and SAAS sites targeting small businesses. We invest in new innovative ideas in the US or copies of established ideas in large foreign markets, especially Brazil, Germany, Russia and Turkey. We expect the site to be live and the entrepreneur to grasp the unit economics of the business even if the site's revenues are still low (e.g.; $20k / month). Send us a Powerpoint instead of a business plan or executive summary. Make sure it covers traction, business model, unit economics, funding history, terms of this round and use of funds.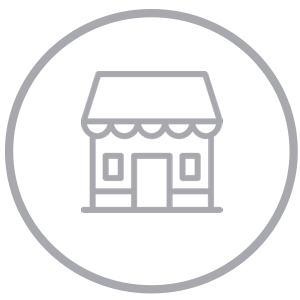 Marketplace Approach
We love marketplaces and have been focusing on end-to-end marketplaces that provide delightful experiences and make people's lives much easier. We believe the world is moving in that direction and there are huge opportunities in different categories. Read more at: http://www.fabricegrinda.com/business-musings/the-evolution-of-marketplaces/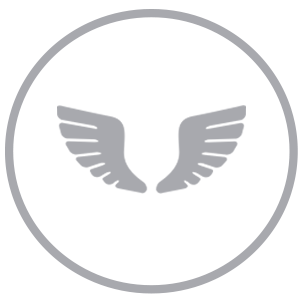 Angel Strategy
Most studies suggest that angels with fewer than 10 investments lose money, while those with more than 10 investments make money. Moreover, the more investments angels make, the higher their IRR as it increases their probability of a huge hit. You don't want to invest in everything, but informed "spray and pray" seems to work, especially given the huge amount of luck involved in the success of Internet startups. Time and time again startups in my portfolio that i thought were dead came back and did extraordinarily well, while former high flyers crashed and burned!
Our 9 business selection criterias:
$1 billion+ potential value
Valid business model
Initial unit economics
Market leader potential
Scalable & capital efficient
Growing market
No disintermediation risk
Execution know-how
Quality of team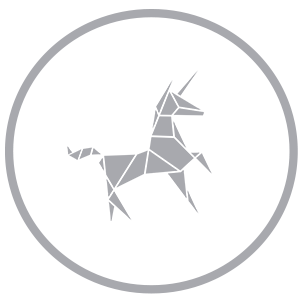 Late stage strategy
In addition to being angel investors, Jose and I also sometimes invest in later stage startups. These investments are more opportunistic and include a combination of primary investments during venture and private equity rounds, and secondary investments when the opportunity presents itself. The investments are either made directly or through funds like Founders Fund and Lead Edge where we are LPs.

Our strategy here is fundamentally different than our angel strategy. We invest almost exclusively in rocket ships and expect most of the companies to be unicorns. In fact in many of them we invested at multi-billion dollar valuations.

We can't take too much credit. We did not invest early and are tiny shareholders given the valuations at which we entered and the amounts we invested, but the list of companies is very impressive so we felt it made sense to share.