Is this the most honest interview ever?
August 17, 2012 · < 1 min read ·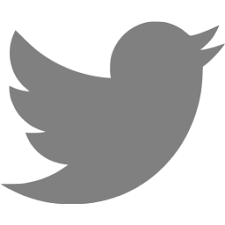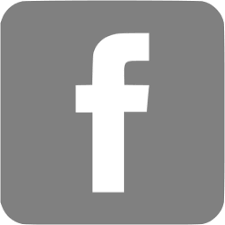 At the very least it's my most honest and intimate interview ever. Unfortunately for you, dear reader, it is also my longest interview ever. The interview is far ranging and covers a variety of topics beyond biographical elements: personal and business life ambitions, ideas on overcoming shyness and much more! Watch it in detail if you want to hear all my "shocking" revelations and the secrets of my success!
You can also download the MP3 version of the interview if you prefer to listen to it.
---