It might be a while before we get power back in Bedford!
November 7, 2012 · < 1 min read ·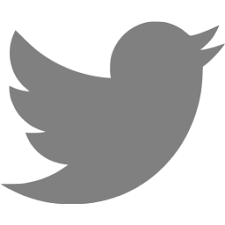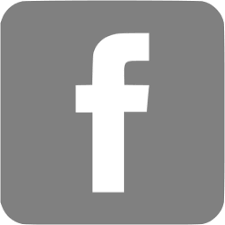 The road to my house is completely blocked in a few places in one direction.
It's barely passable in the other direction.
Power lines are cut everywhere!
You can see all of the photos of the devastation on my Phanfare account – and that was before the snow arrived!
---