Jackson Hole and Video Hosting
March 29, 2006 · < 1 min read ·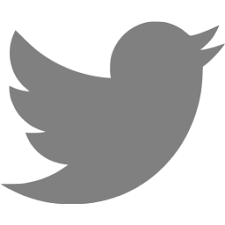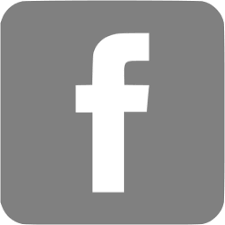 I recently spent a few amazing days in Jackson Hole. It snowed every day and the powder was amazing. The back country was not crowded and the terrain was immense. I also spent a day snowmobiling which was thrilling. All in all with Snowbird/Alta Jackson Hole now ranks as my top skiing destination in the U.S.
I also wanted to take an opportunity to present a really neat new feature in Phanfare (http://www.phanfare.com/). Phanfare just launched a video hosting feature that allows you to integrate videos in blogs, forums and eBay. You don't need to go to Phanfare to see the video as you can embed it directly in any site. There are no ads. It's in Flash 8 so the quality is much better than on Youtube which is in Flash 7. They keep a 3 megabit/second DVD quality version as well so they can improve the quality when bandwidth increases.
For demonstration purposes here is s brief video of me skiing in Jackson Hole:
You can see my other ski videos here.
---