Meetic: The rules of the game have changed
February 17, 2007 · < 1 min read ·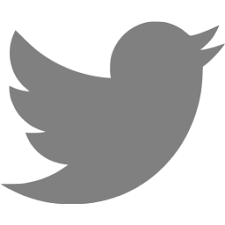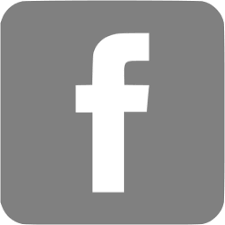 Meetic is now the largest online dating site in the world. With its emphasis on chat and the easiness of getting dates, it has become a societal phenomenon in France. With its acquisitions in the UK, Brazil and China, the publicly traded French company (MEET.PA) now has commending positions in France, the UK and Brazil and a strong position in other Western European countries and China.
I just came across their most recent TV ad campaign and absolutely loved it. Here it is for all of you to enjoy:
For full disclosure, I am not a shareholder in Meetic, but Marc Simoncini, its founder, is a friend of mine.
---