SeamlessWeb is fantastic!
February 3, 2009 · < 1 min read ·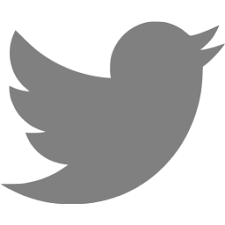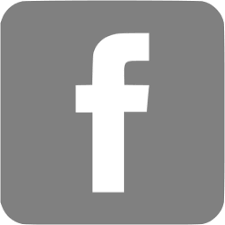 As I don't work in a large company with an expense account for dinners, I had not come across SeamlessWeb. I had the pleasure of having lunch with Jason Finger, the company's fantastic founder, and finally decided to check them out.
I setup a Personal Account and was up and running. I love the site:
It's extremely easy to see if a restaurant is closed or not (always an issue with late night orders)
Not having to interact with anyone to order is priceless
It's great not to have to deal with payments on delivery
Reviewing your ratings on your order history allows you to rapidly identify your favorite restaurants
I love the recommendations for the specific dishes in a restaurant
Try it out, you won't be disappointed!
---