The Teutonic Viagra
March 5, 2008 · < 1 min read ·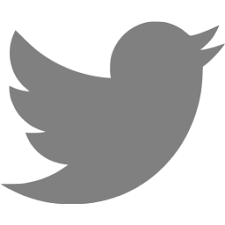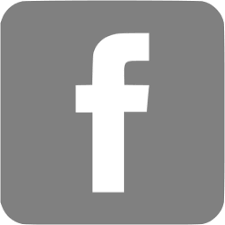 I hope I don't sound like a spoiled brat when I say this, but I have a major case of lust for the Audi R8 – aka the Teutonic Viagra. My Aston Martin V8 Vantage is drop dead gorgeous, but the reality is that it's not that fast, it does not handle that well and is not very reliable.
I still have a year to go on the lease, so I am unlikely to change soon, but next year I can definitely see myself getting an R8 if I fit in it (I am too tall for the Lamborghini Gallardo and don't fit well in most Ferraris).
I also loved the R8's "Godfather" Super Bowl commercial.
Audi R8 Specifications:
| | |
| --- | --- |
| Make and Model: | Audi R8 |
| Year: | 2007 |
| Engine Type: | 4.2 Liter V8 |
| Torque: | [email protected] |
| Acceleration 0-60: | 4.5 s |
| Suspension: | Double Wishbones w/Audi Magnetorheological Dampers |
| Wheel Base: | 104.301 inches |
| List Price: | $140,000 |
| Horsepower: | [email protected] |
| Top Speed: | 187 mph |
| Brakes: | ABS, vented disc |
| Transmission: | 6 Speed Manual |
| Weight: | 3434 lbs |
---