Episode 13: What's the deal with SPACs?
December 18, 2020 · < 1 min read ·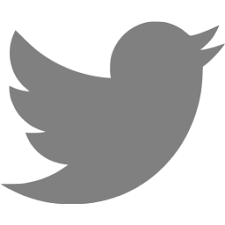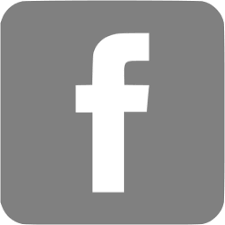 SPACs have been one of the hot topics of 2020. Jeff Weinstein, who co-heads investing at FJ Labs, and our resident venture capital nerd, joins to talk about all things SPAC.
He covers:
What are SPACs?
How do they operate?
Why are they hot in 2020?
What's in it for sponsors, institutional investors, the companies merging into them and retail investors?
Interestingly he concludes that while we are in a bubble, SPACs are here to stay and will become a legitimate way to go public once the dust settles after the upcoming, inevitable crash.
For your reference I am including the slides Jeff used during the episode.
If you prefer, you can listen to the episode in the embedded podcast player.
In addition to the above Youtube video and embedded podcast player, you can also listen to the podcast on:
---