Episode 18: Thirty-Six Lessons from Company Founders & CEOs with Tim Jackson
February 16, 2021 · 5 min read ·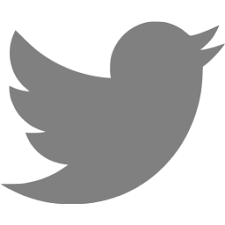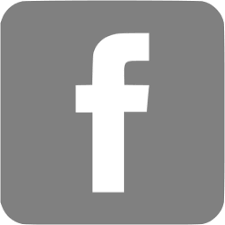 Tim Jackson is a fellow entrepreneur, venture capitalist and author. He has lived an interesting life from a career in journalism for the Financial Times, to VC seed funding for technology startups. It was no accident that he would eventually find himself in this world – he recalls speaking on the phone and writing a column about some guy called Jeff, who had just started a company called Amazon in 1995.
Tim fell in love with VC as a managing director running a $700m fund for The Carlyle Group in Europe:
"I realized that actually my heart is with the struggling entrepreneur, who's got a fantastic business that isn't yet quite right."
His new book, Startup: Thirty-Six Lessons from Company Founders & CEOs, will teach you how to make better decisions and become a more competent CEO. Tim knows firsthand how frustrating it is to navigate the seas of heading a company with no guidance. He joined me this week to share some of his knowledge and insights with us.
Walk
There are two driving philosophies behind Tim's emphasis on 'walking' when it comes to startups.
Taking walks around Kensington Gardens and Hyde Park with potential entrepreneurs led to having conversations that were much more agreeable, personal, and revealing. Knowing the type of person a founder is goes a long way.
"I had underweighted founder skills and temperament as a factor in our investment decision making. I thought it would be a good idea to move the process of due diligence to the top of the funnel stage and actually meet entrepreneurs and learn about their life stories (instead) of hearing their pitches."
Building a startup is not a sprint. In fact, it is not even a marathon – it's more like walking. Think about the totality of the slow yet consistent steps taken over the course of one's life. Tim warns against the common trap VCs fall into: being overly hasty and setting unrealistic timescales.
"It's a bit like that line of Peter Thiel: people overestimate what they can achieve in a year and underestimate what they can achieve in a decade. If you just walk for a couple of hours every morning, you can cover an awful lot of ground."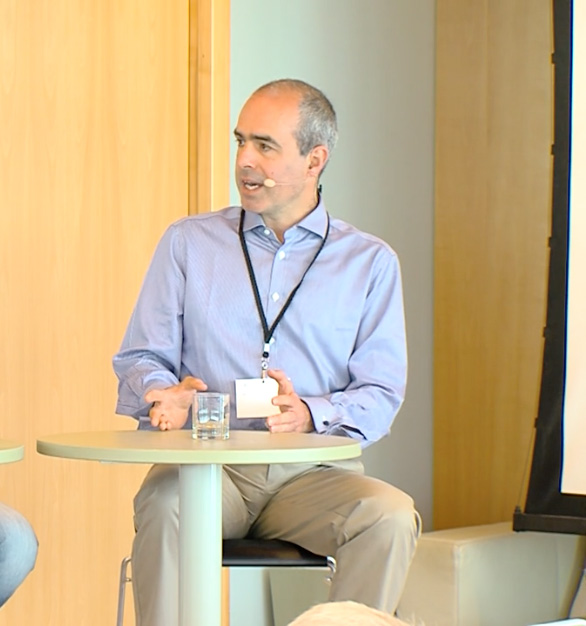 Leading and Managing
From years of observing and working with CEOs, Tim has developed five basic things you should keep in mind when approaching a discussion with somebody who is reporting to you. These ideas are encompassed in the acronym: SCRIM.
There is definitely a limit to the resources (time and capital) you can spend on trying to improve or train someone that just will not fit. The sooner you can recognize that you probably hired the wrong person, or you gave them a role they are not suited for, the better.
Founders and CEOs often fall into the trap of hiring people who have accomplished everything before the job they need to do. Not only can this be expensive, but it may be unfulfilling for them. It's great to hire people for potential and skills, but then it's your responsibility to coach them so they acquire the specific knowledge needed in your business. I often see founders get the hiring for potential right, but then ignore the fact that the person needs some help and support to perform best.
It is all well and good for someone to know what to do but having the required frequency of contact is important to execute and function reliably.
Involvement/Incentivization
It is crucial to ensure that everyone reporting to you feels excited about what they're doing and what you're all trying to achieve together. Aim to give others a shared sense of destiny with the success of the company.
There is no getting around the hard quantitative data that shows you whether a person is doing a good job and how well things are going week to week.
"My sense is that the CEO who touches all those bases is unlikely to go too far wrong in managing a team"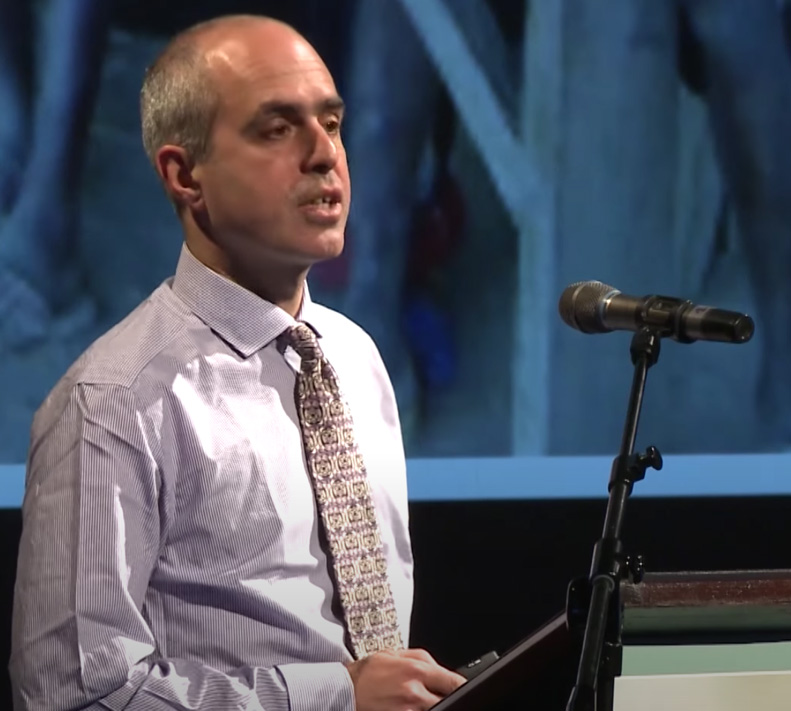 Getting along with your co-founder
"In terms of failings…a second big slice will be falling out with co-founders. Very often things tend to get ignored until the point where there's actually a problem that can't be fixed."
Having honest conversations with your co-founder can be difficult, but it is one of the most crucial things you can do. Sugar coating things often leads to misunderstandings that can fester like an untreated wound. Be transparent with feedback, expectations of each other and roles.
Tim also talks about the importance of responsibility and involvement. A failing CEO is often either neglecting others or micromanaging them. He advocates for striving to find the delicate balance between the two:
"If I am the outside person, and my job is to reach out to 30 VC funds, then you as my co-founder and co-CEO are allowed to say, so how's it going? How many have you reached out to, and where are they?"
Delegate responsibility but maintain some degree of involvement and presence for others.
The 3 things a founder can do to run a successful business:
Find the right market
There is an awful lot of founders who are building products which either aren't going to serve enough people, or they're serving people that don't have enough money at their disposal to build a real business.
Get the product right
This is a very early-stage consideration, but it is surprising how many companies go much further than they ought to in scaling before they have the product right. Build the foundation first.
Scalability
Recognizing that ultimately your ability to scale a business is all about the people. Specifically, hiring people who can run the business at 100x the size it is today.
To run a company at scale effectively, you are going to need skills which you may not have today. The reality is that you may have to acquire the skills "while the airplane is still in mid-flight." Having the courage to admit and recognize your limitations is often the most effective way to lead – trust and learn from others.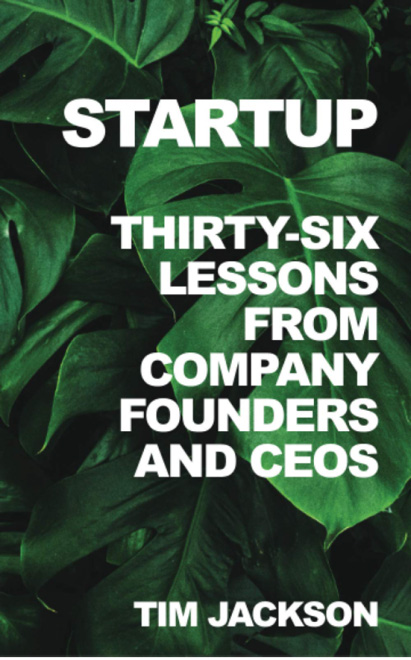 Startup: Thirty-Six Lessons from Company Founders & CEOs, Tim's new book, is available from Amazon. It is an invaluable tool at all stages of leadership: whether you are a budding entrepreneur or a seasoned CEO. Strive to learn and growth will follow.
If you prefer, you can listen to the episode in the embedded podcast player.
In addition to the above Youtube video and embedded podcast player, you can also listen to the podcast on:
---