Episode 42: Kevin Ryan, Unicorn Builder
March 17, 2023 · < 1 min read ·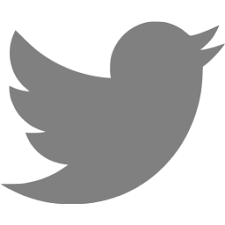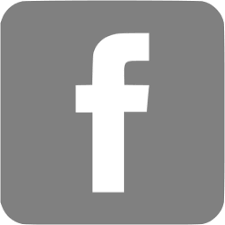 I had the pleasure of being joined by my good friend Kevin Ryan. He's often been called the "Godfather of NYC tech." Kevin is one of the leading internet entrepreneurs and investors in New York. He is a co-founder of MongoDB, Business Insider, Gilt Groupe, Zola, and Nomad Health, and founds new companies with AlleyCorp every year. Earlier in his career, Kevin helped to grow DoubleClick first as President and then as CEO, leading their growth from a 20-person startup to a publicly traded global leader with over 1,500 employees, through IPO in 1998 and acquisition by Google in 2007.
Kevin is also on the Board of Tech:NYC, Vice Chairman of The Partnership for New York City, a member of the CFR Committee on Foreign Affairs, and Director Emeritus for Human Rights Watch. Kevin previously served on the boards of the Yale Corporation and INSEAD.
It's also worth mentioning Kevin is the one who convinced me to go to Antarctica with him.
We covered:
His history and path into tech.
How he built so many successful companies with Alley Corp.
Lessons learned along the way.
His general life philosophy and perspective on Antarctica, Burning Man, psychedelics and much more.
If you prefer, you can listen to the episode in the embedded podcast player.
In addition to the above Youtube video and embedded podcast player, you can also listen to the podcast on:
iTunes: https://podcasts.apple.com/us/podcast/42-kevin-ryan-unicorn-builder/id1532336635?i=1000604649511
Spotify: https://open.spotify.com/episode/3eFWBpWvpgp99L7P4wqxt9?si=0398e27d782d4f4e
---