Cabarete is the place to go if you are into kite boarding
April 25, 2008 · < 1 min read ·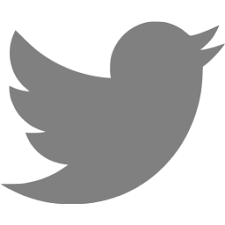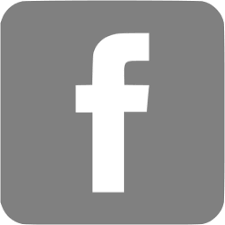 I had heard great things about Cabarete in the Northern Dominican Republic and decided to check it out last September. I was not disappointed!
I had never been in a place that had such fantastic boarding conditions. Trade winds blow daily from at least 11 am to 5 pm. There was not a day where we could not kite board!
The hotels are a bit rustic (one of them has rooms for $9 per night!), but we were there to kite board not enjoy luxurious accommodations. Cabarete offers tons of other activities as well including windsurfing, scuba diving, dirt biking, horseback riding, cascading and more, but I have to admit we did not do anything other than kite board, play tennis and mountain bike.
Make sure you fly to Puerto Plata International Airport which is 20 minutes away to save yourself a 2/3 hour drive.
---