Cloud Atlas is a beautiful ode to everlasting love!
December 16, 2012 · 2 min read ·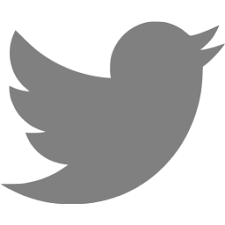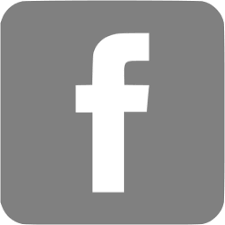 Clearview's Mt Kisco cinema has a tradition of having one of their staff thank us for being there before the movie begins. This one felt compelled to tell us: "let me warn you this foreign film is over 3 hours long and incomprehensible!" Nothing could have been further from the truth. Never mind that this movie is American and made by the Wachowskis, it was moving and amazing!
The movie is an adaptation of the amazing 2004 novel by David Mitchell. It relates to six stories taking place between the years 1849 and 2346. The same actors appear in different roles, playing characters of different races, genders and ages. The stories individually are reasonably conventional on their own, but their interconnections and interweaved elements make the result hypnotic.
Each story has game like elements in the sense that the hero or heroine needs to fight tyranny, oppression and greed. Each actor has moral continuity throughout time and is unambiguously good or evil, except for Tom Hanks' character that is morally complex and ends up being good or evil depending on the outcome of his fight with his personal demons.
The intriguing concept the movie tries to convey is that we are all linked through time and that the dreams of one person passes to the next, especially in the form of love which is so pure that it can transcend death.
The acting is amazing and you often forget you are seeing Tom Hanks, Halle Berry, Hugo Weaving or Hugh Grant. I loved the winks at Hollywood movies such as Roots and Soylent Green and appreciated the comic relief provided by the modern day "great escape" of the senior citizens from their prison of a nursing home.
I realize the movie is not for everyone. After the movie, several of the moviegoers expressed their bafflement at the ensemble and asked me to describe each story in turn and the connections between them. However, the story really spoke to the (well hidden) romantic in me.
I hope it resonates with you the way it did for me. It was my most extraordinary movie experience of the year!
---