Episode 37: Building India's 76th Unicorn & the Indian car market at large
October 10, 2022 · < 1 min read ·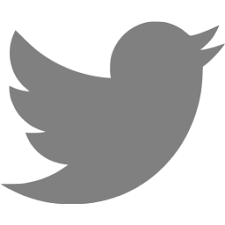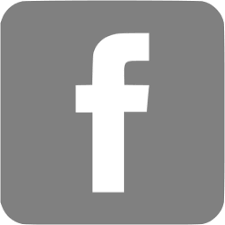 After a long hiatus to take care of my ailing dad, who is fortunately fully recovered, I am back! For this episode and the next two, I am focusing on the Indian tech scene which has really come into its own in the last few years. In this week's episode, it's my pleasure to chat with Niraj Singh, founder and CEO of Spinny, the leading used car retailing platform in India and a unicorn in its own right.
Key takeaways
In this episode, we cover:
Niraj's path to creating Spinny, including creating two much less successful startups right out of college
The differences between the US & Indian car markets
Spinny's unique solution to the market considering the specifics of the market
Spinny's ambitions on a go forward basis
The impact, if any, of the massive global multiple compression in comps like Carvana and Cazoo
The state of Indian tech market
You can listen to the full episode in the embedded podcast player.
In addition to the above Youtube video and embedded podcast player, you can also listen to the podcast on:
My apologies if I don't have the same usual pep and spunk on this video as I usually do, but I was really sick with COVID when I did the interview. Thanks to Niraj for joining and putting up with me!
---