Friends with Benefits is well worth seeing
August 5, 2011 · < 1 min read ·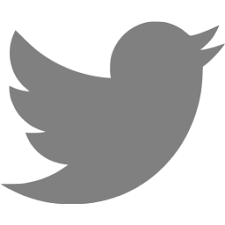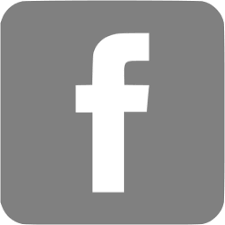 Granted, I am partial to the genre, especially smart rom coms like As Good as it Gets, Something's Gotta Give, Serendipity, Easy A and How to lose a guy in 10 days. While it does not soar to the heights of those movies, Friends with Benefits is a worthy addition to the pantheon.
The first two thirds of the movie are fantastic as Justin Timberlake and Mila Kunis poke fun at the clichés of traditional rom coms with very sharp and quick witty dialogue. Unfortunately, the movie ends up falling prey to those very clichés, but it's still very enjoyable and cute.
Next on the list: Midnight in Paris and Crazy, Stupid, Love.
---