Masterclass with Everything Marketplaces
August 15, 2023 · < 1 min read ·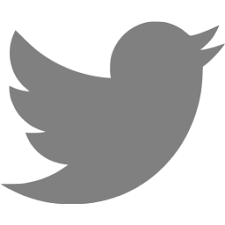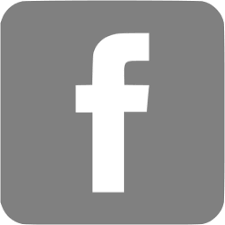 I had a fun group chat led by Mike Williams on Everything Marketplaces.
We covered:
My previous operator experience & key learnings from OLX.
An overview of FJ Labs as a leading early-stage venture fund that's backed over 1,000+ startups.
What we look for in marketplaces that we invest in.
Marketplace metrics & benchmarks for the Seed stage when fundraising today.
Trends with the rise of B2B marketplaces.
The biggest mistakes that early-stage marketplace founders often make.
Fundraising tips.
Much more!
0:06 Intro
‍1:19 Fabrice's background
‍4:09 Fabrice's experience scaling OLX & key learnings
‍8:48 An overview of FJ Labs as a leading early stage venture fund
‍10:42 The metrics & benchmarks for Pre-Seed & Seed stage marketplaces
‍13:31 Trends with the rise of B2B marketplaces & marketplace design changing
‍17:51 How investors evaluate B2B marketplaces at the earliest stages
‍19:54 The geographies that FJ Labs invests in & opportunities for marketplaces in emerging markets
‍21:43 Mistakes that early stage marketplace founders often make
‍24:28 Fundraising tips for early stage marketplace founders
‍27:57 Group Q&A on using supply to help drive marketplace demand
‍30:46 Group Q&A on B2B marketplaces starting out with a narrow vertical focus vs. being more horizontal
‍33:24 Group Q&A on opportunities for marketplaces to leverage AI
‍38:35 Group Q&A on metrics & benchmarks that investors use the evaluate marketplaces at the Series A stage
‍41:09 Parting marketplace advice
---