---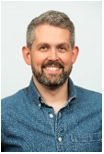 I am excited to announce that we are promoting Arne Halleraker to partner on our team at FJ Labs.
Choosing your partners is important. When I was building my own startups, I looked for investors who trusted me and my vision for my companies, and who would have my back. People who understood the vision and could see beyond where the business is today, to what the business could become. Venture is also a long-term game, and choosing strong partners is just as essential to FJ Labs.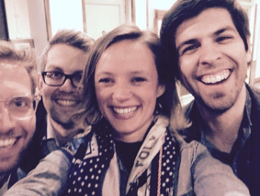 Arne has been part of our team since the beginning. In early 2016, we moved into the FJ Labs office, and we were very much a startup. We got a space to fit the growing SellIt team of 30, plus our initial investment team of 4 people. However, between signing the lease and moving in, SellIt was acquired by Letgo, so we moved into a space designed for 50, with 4 people. Arne joined in these early days, before the time of conference tables, plants or Nespresso machines. All we had were 4 desks, a ping pong table and a plan to prove that mine and Jose's approach to angel investing could be institutionalized.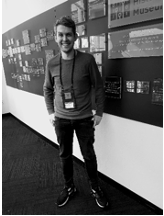 Since then, Arne has proven his value and commitment to FJ Labs. He has been co-leading our investment team for the past 3.5 years, overseeing our sourcing, assessment, closing and follow-up for our portfolio. He has also proven himself to be a great investor; even his first investment recommendation has proven to be one of our emerging winners from the first fund. Arne has led the charge on more than a hundred of our deals, touching all industries. As an engineer (he graduated with a Msc from the Norwegian University of Science and Technology), he has special expertise in the B2B marketplace space (e.g., logistics, construction, materials) as well as the food industry and green tech. He also has a passion for gaming startups (but of course, I still crush him in RTS games).
When Arne joined FJ Labs in 2016, we had completed a few early investments. With Arne and the team's help we have now completed more than 460 investments across two funds, and we have validated that angel investing can be institutionalized while maintaining amazing returns. We are optimistic about the future of tech and will continue to hold our place as the leading marketplace investors. Jose and I both see Arne as an important part of that strategy, and we are excited to welcome him as a partner at FJ Labs.
5 quick facts about Arne:
Born and raised in Norway, he can trace his family line back more than 1000 years to the guy with the pretty hair
He worked with two startups during his university days at NTNU's School of Entrepreneurship, one for nano-ceramic powders (yeah, had to look that up) and a golf swing simulator
Together with Rochelle, he has the cutest dog in the world (8 lbs of fluff), answers to Dumpling
A fan of the outdoors, he has snowmobiled in Svalbard, scuba-dived in Thailand, kite-surfed in Turks and Caicos and gone monkey-watching in the forests of Uganda
Big nerd. I mean, huge. He was playing World of Warcraft before it was cool. Yeah, I know, still not cool.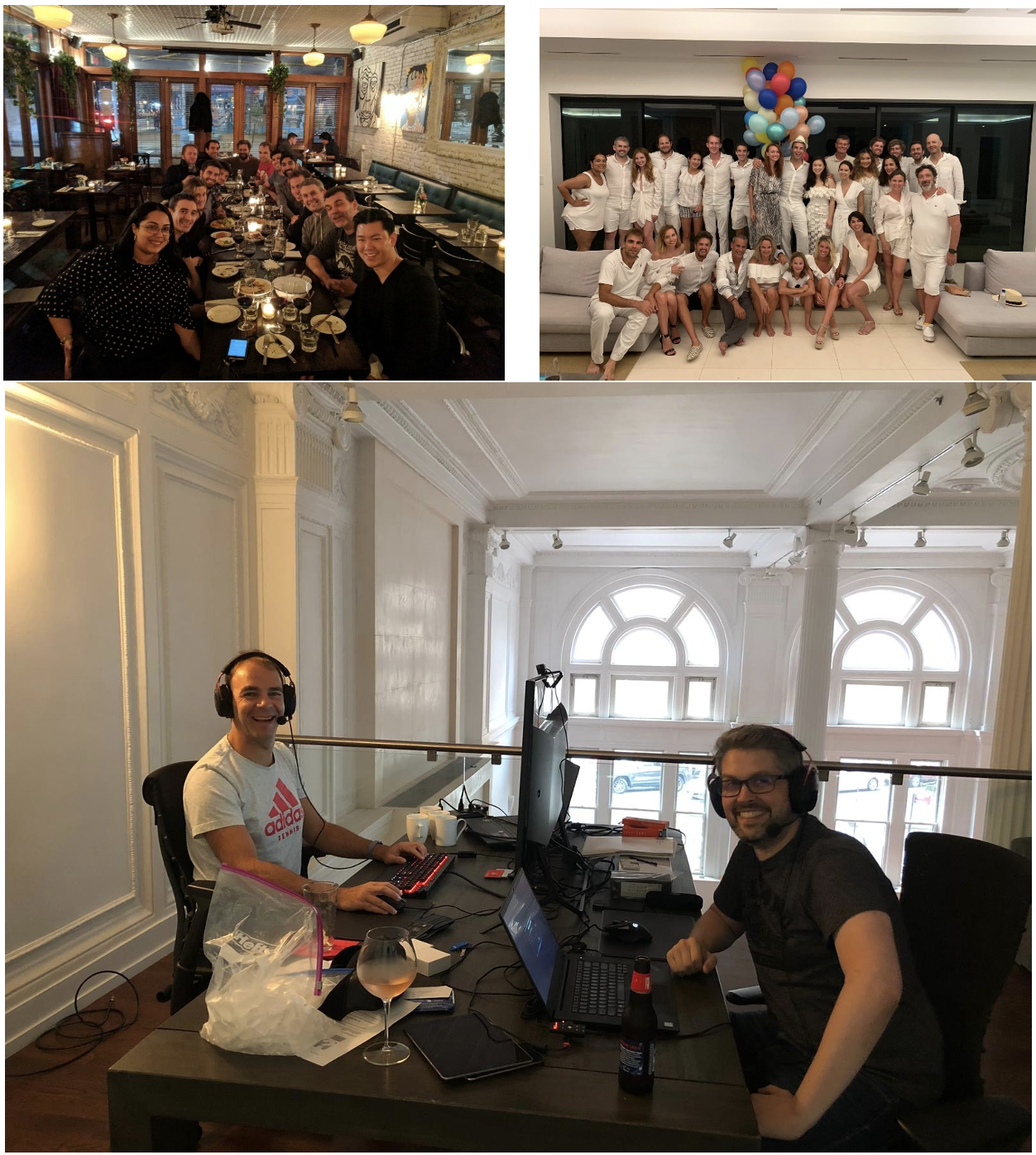 Newsletter