---
My friends all seemingly decided to descend upon New York for the holidays. As they already saw the prototypical New York attractions (Met, Museum of Natural History, MOMA, Liberty Tower, The Lion King), they asked for more unique recommendations.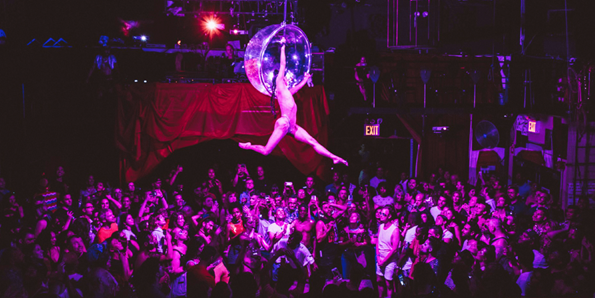 This raunchy variety show features a little bit of everything: acrobatics, burlesque and general insanity. It's amazing and somehow the amateurishness of some of the acts only add to its charm. You also get to meet the young, fun and hot Burning Man crowd of Bushwick.
It's typically every few Wednesdays starting at 8 pm. The next one is on January 29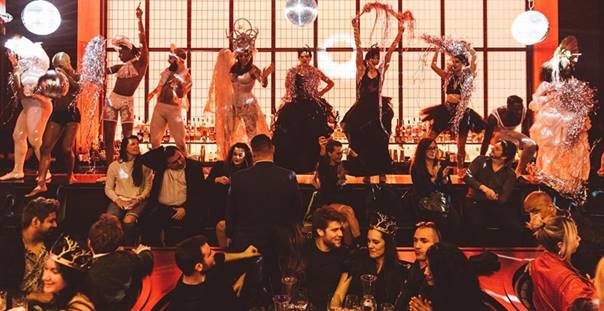 If Bushwick and the nudity of House of Yes are too aggressive for you, then The Devouring should be right up your alley. It is the result of a collaboration between Studio 54's Ian Schrager, House of Yes and Michelin-starred Chef John Fraser. It's what Dirty Circus would be if it had money and professional performers in the context of an exquisite meal. It's an ode to the human experience, and a dazzling neo-burlesque extravaganza. It is a modern-day cabaret, a feast, and a celebration of being alive.
Derren Brown: Secret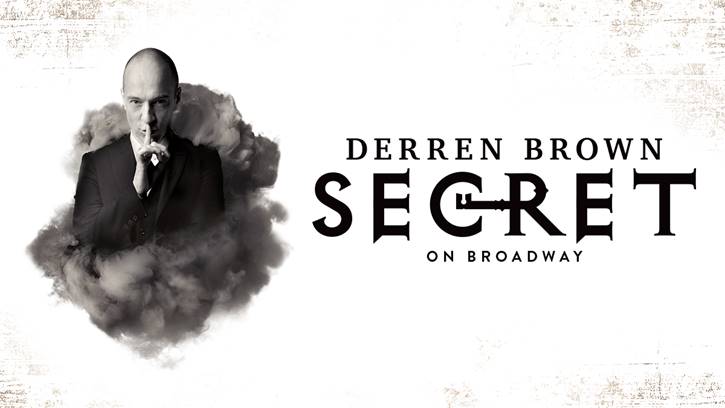 This show's run ends on January 4th so hurry to go see it! Derren Brown's is the best mentalist in the world. His show is a mix of mind reading, persuasion, and psychological illusion focused on the stories and the beliefs that guide our lives.
If you can't make it make sure to watch his shows on Youtube and Netflix.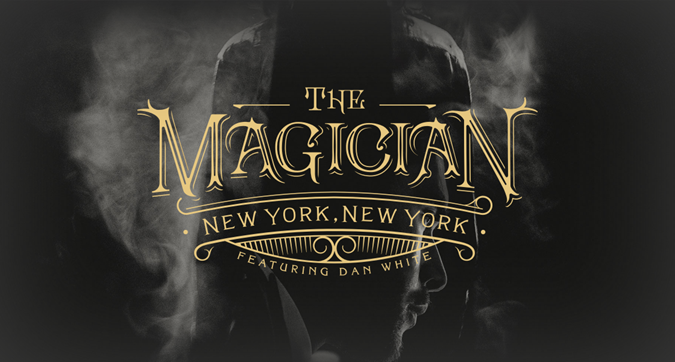 This is the best magic show I've ever seen. It features a little bit of everything: levitation, card tricks, mentalism in a small, dark and intimate setting. If you are a fan of magic, this is the show to see!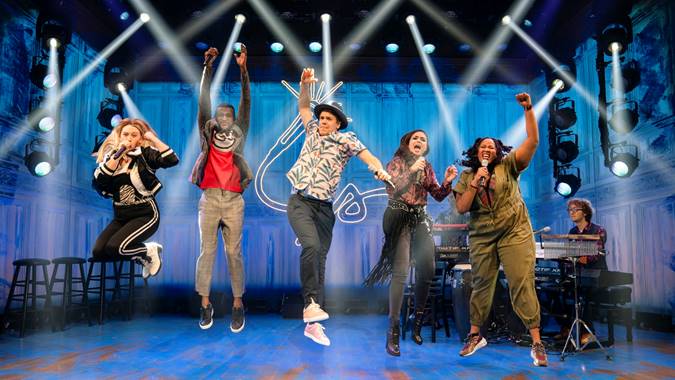 Every night the performers take suggestions from the audience and spin them into instantaneous riffs and full-length musical numbers. Every show is a freestyle, hip-hop, improvisational, never-before-seen comedy ride with frequent unexpected guest appearances by Lin-Manuel Miranda of Hamilton fame who is one of the co-creators of the show.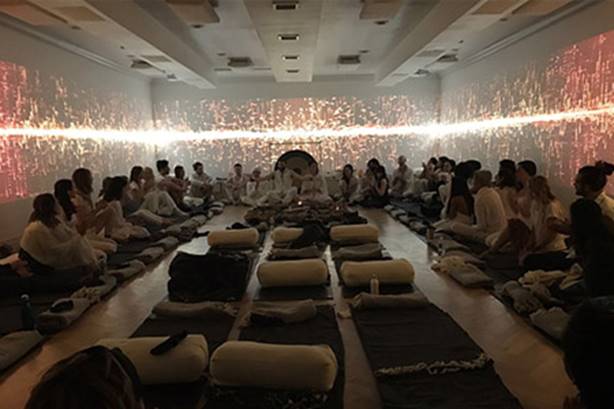 I am huge fan of the Woom Center and especially of David & Elian's sound experience. This meditation features group vocalizations, Holotropic breathing (which mimics naturally the effect on your brain of LSD) and beautiful overtone sounds that take you on a journey to heightened states of awareness.
I recommend it to everyone and especially to meditation neophytes will feel transformed. It's every Friday at 7:30 pm. Don't let the three-hour duration scare you as it feels like it goes by in 20 minutes every time!
VR World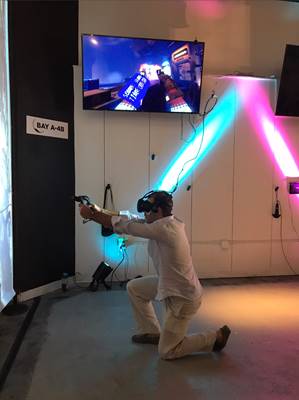 VR has not yet reached the stage where I would recommend people to own a device. The graphics pale in comparison to those on PS4, Xbox and PC and the latency still leads to motion sickness. However, it's tons of fun to spend a few hours with dozens of top-of-the-line VR devices with exactly the right setup for each game or experience. Make sure you go with a few friends as it's tons of fun to play together or against each other.
Zero Space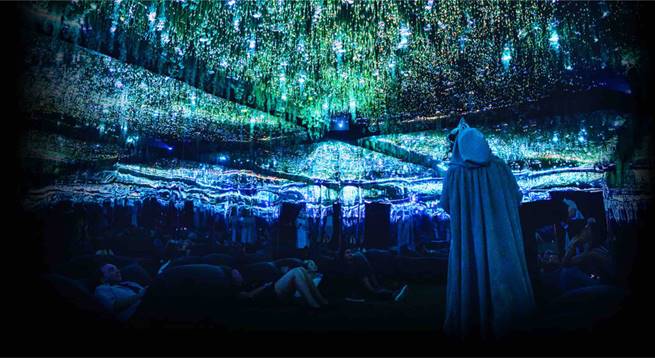 Zero Space is an immersive, interactive, digital art playground. It feels psychedelic in nature and is really mind blowing. The show is a bit simplistic, but is definitely worth seeing as a harbinger of what is to come even though we are still decades away from having a proper Star Trek level holodeck.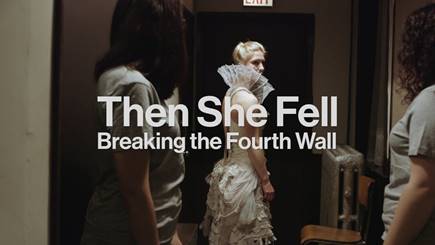 Sleep No More pioneered immersive theater, but if there was one criticism that could be levelled upon it is that your experience could vary greatly based on what you ended up doing and who you ended up following in the theater. Then She Fell addresses that issue by creating an immersive theater experience with only 15 audience members per show. As a result, you are always part of the action.
The show takes place in a Williamsburg-based three story building meticulously made over to resemble a mental hospital featuring Lewis Carroll's work and life and especially his relationship with Alice Liddell, the young girl who was his muse for Alice in Wonderland and Through the Looking Glass. It's intimate, engaging and by far the most fun, compelling and interesting immersive theater experience I attended.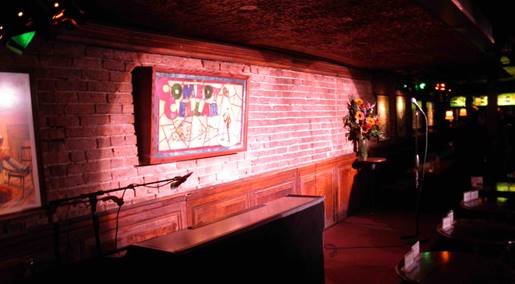 Comedy Cellar is an institution and the greatest comedy club in the world. There is always a fantastic line up with a mix of very well known and up and coming comics. Some of the superstars of the profession sometimes drop in unannounced. I've been there with Robin Williams, Chris Rock and countless others!

If you ever thought museums were boring, this is the way to experience them. These are fast paced and hilarious despite being extraordinarily informative. It's definitely the way to experience both The Met and The Museum of Natural History.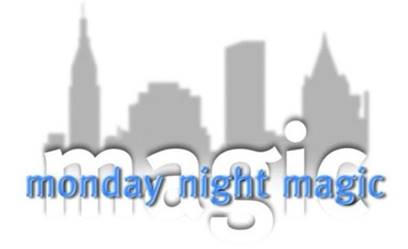 Monday Night Magic is a fun, inexpensive, kid friendly magic show. It features diverse performances by the best magicians who happen to be in New York that week creating ever fresh experiences.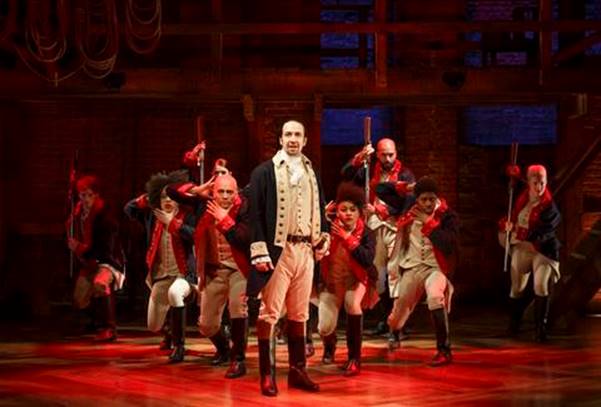 This is probably the best musical ever. I am highly biased as Alexander Hamilton is one of my role models and I was a huge fan of his biography by Ron Chernow that the musical is based on. However, this insane hip hop musical is a tour de force and the only musical that made me bawl my eyes out. You must see it!

Newsletter