---
In the first episode I covered how and when to fundraise. In this episode, I describe how venture capitalists (VCs) evaluate you once you are in front of them to help you refine your approach and pitch.
I explain how VCs use a combination of the team, business, deal terms and whether the idea fits with their thesis to decide whether to invest or not. I also detail:
What are unit economics
Expected traction and valuation at various stages
That venture capital follows a power law
How various VCs weigh the different investment criteria based on whether they are playing "Powerball" vs "Moneyball"
For your reference I am including the slides I used during the episode.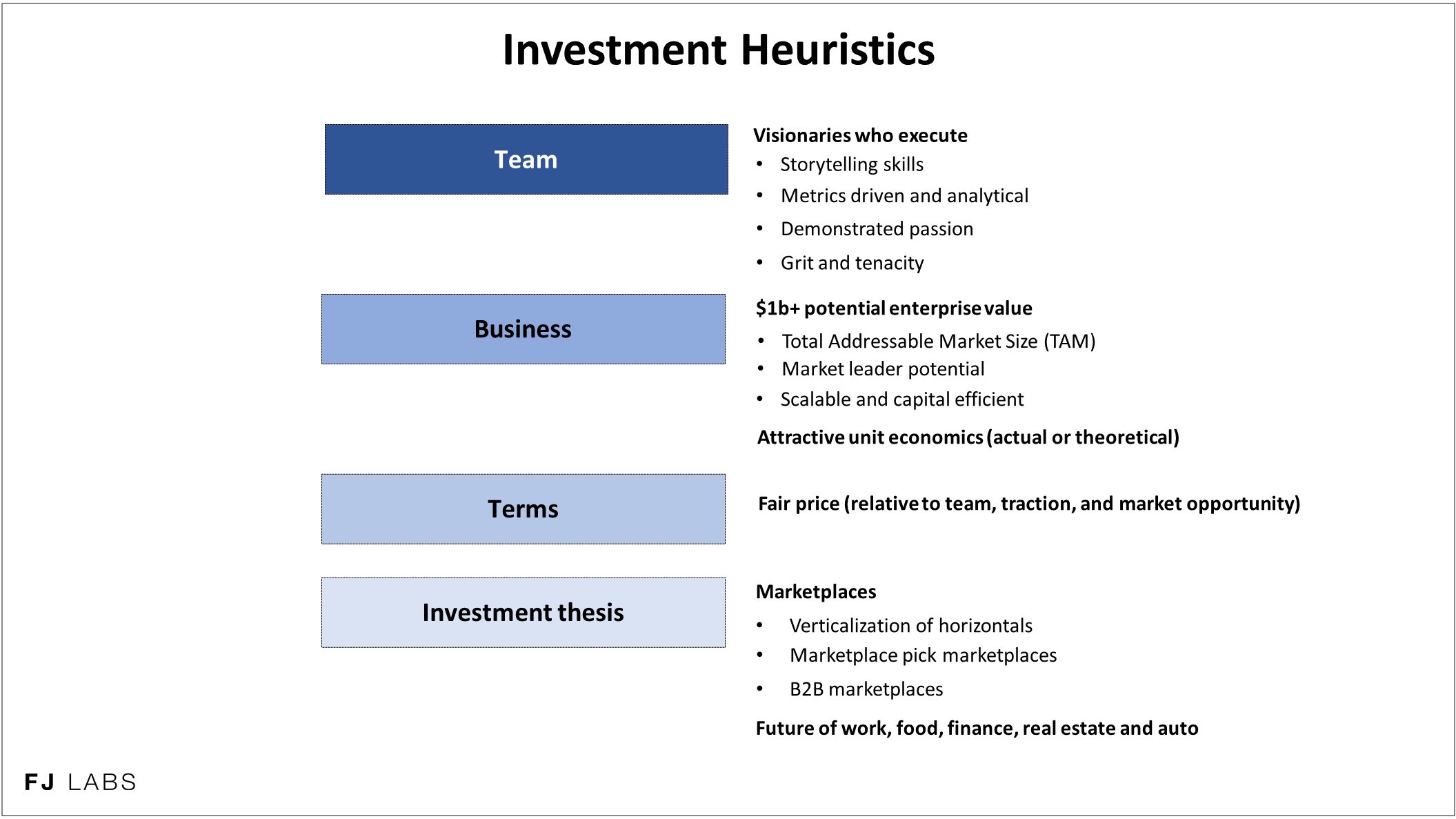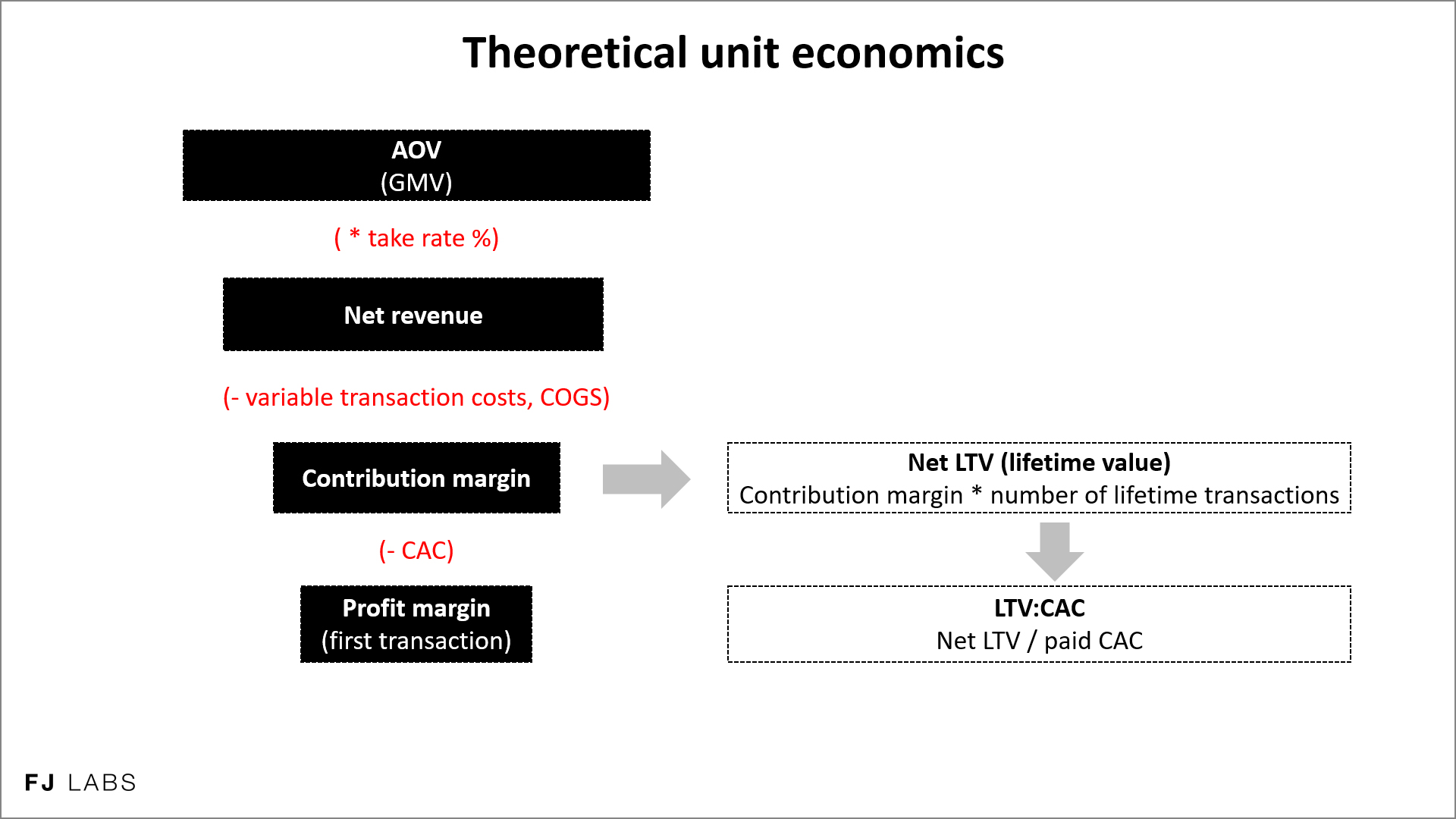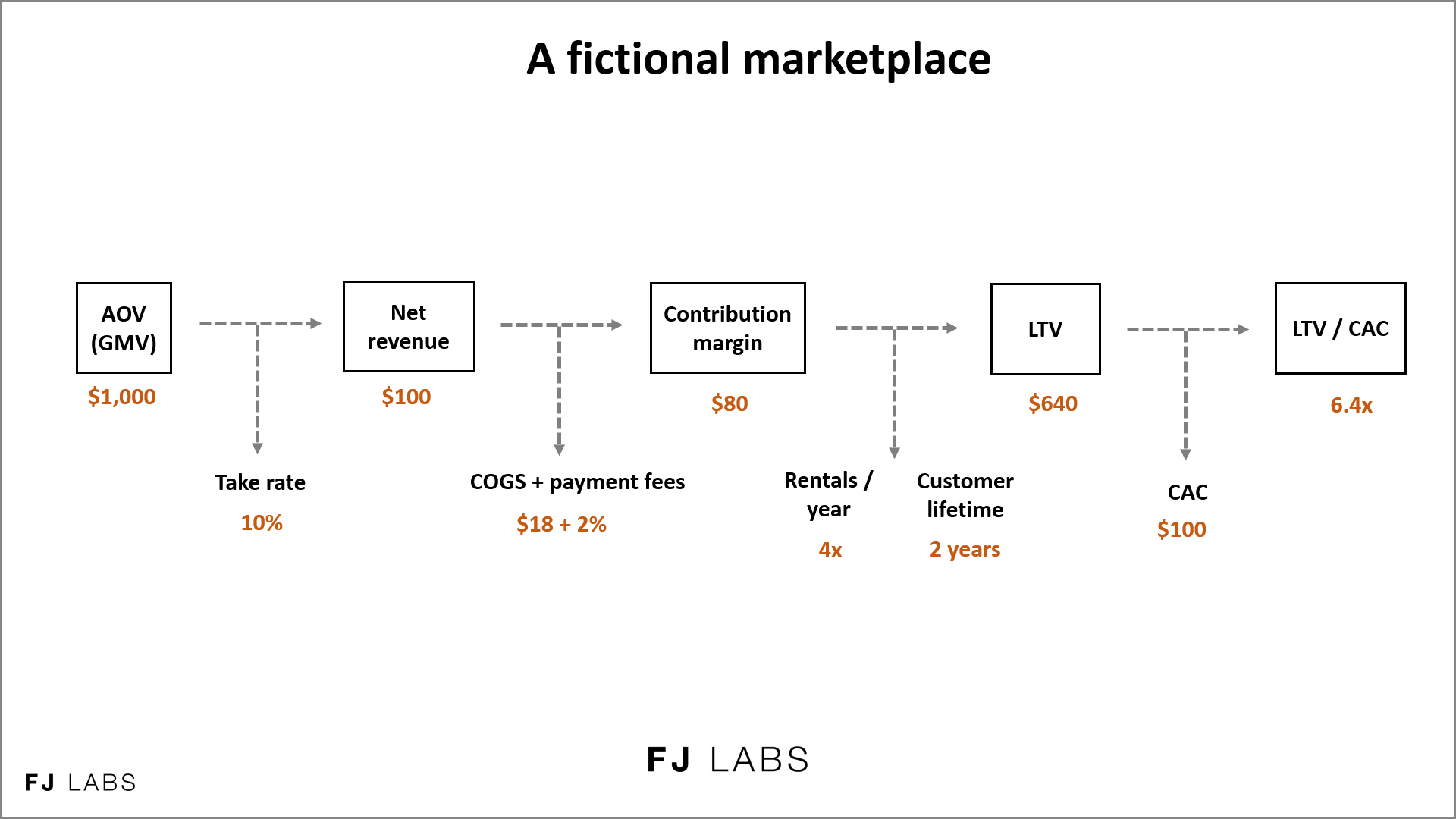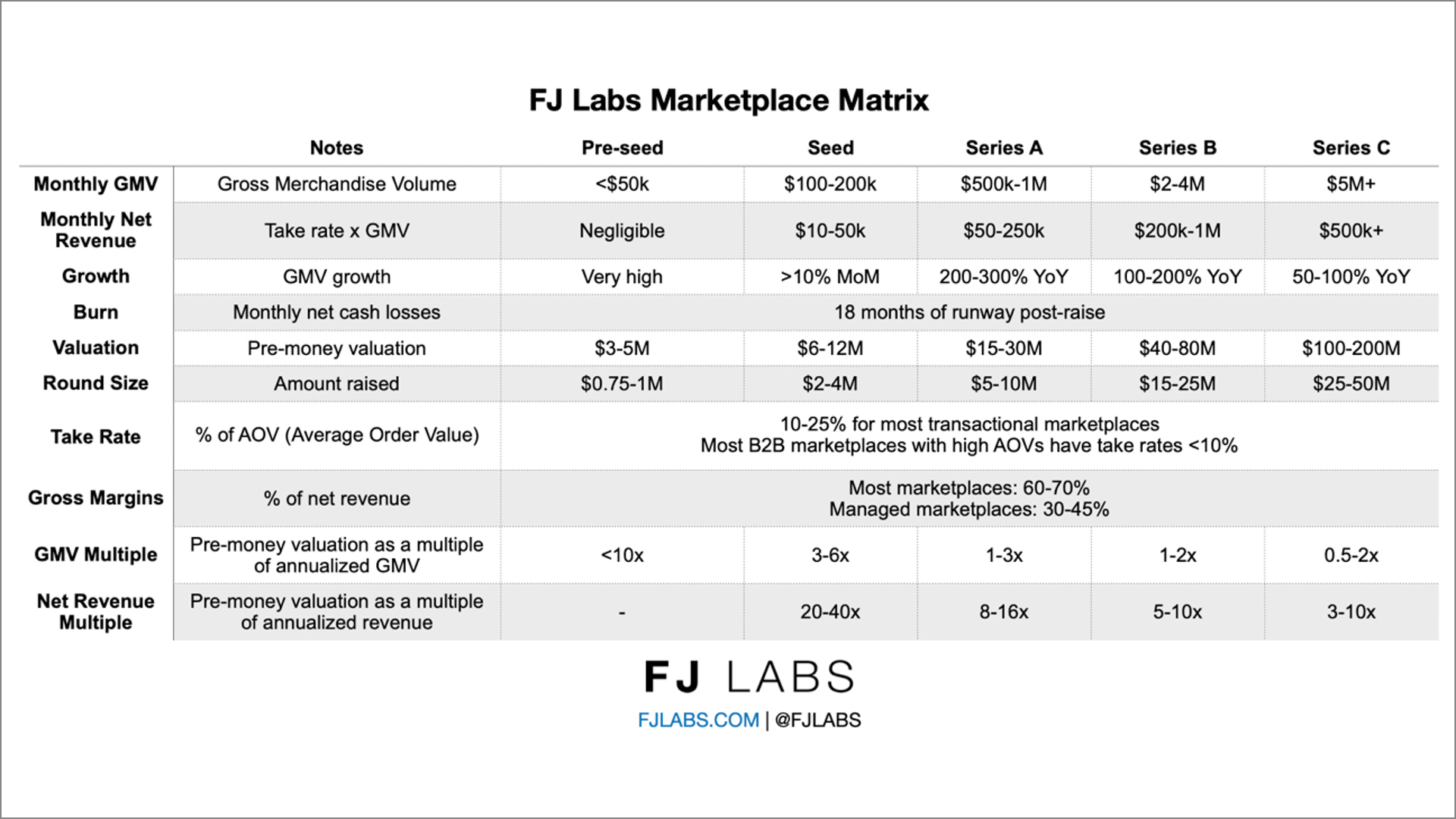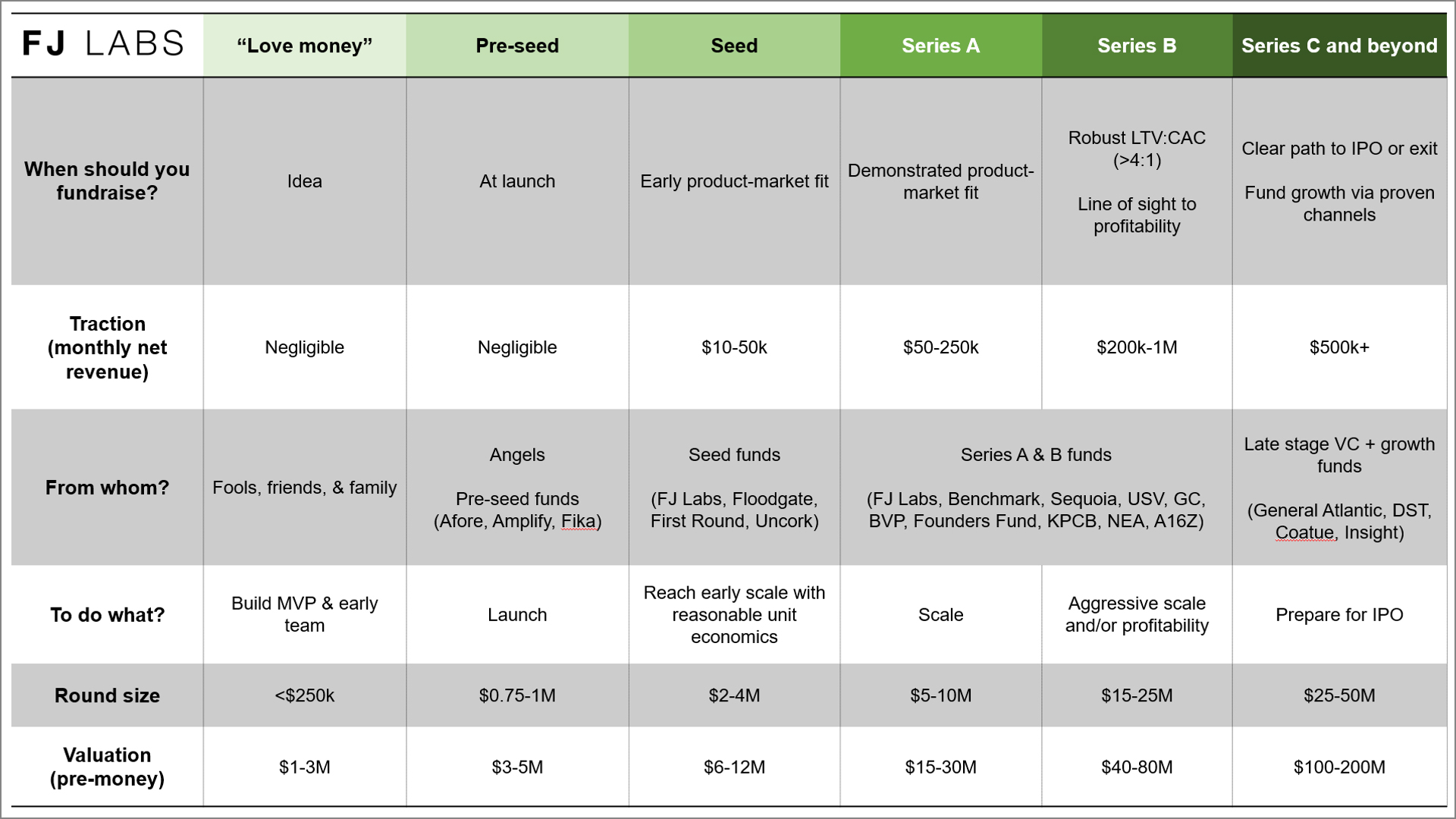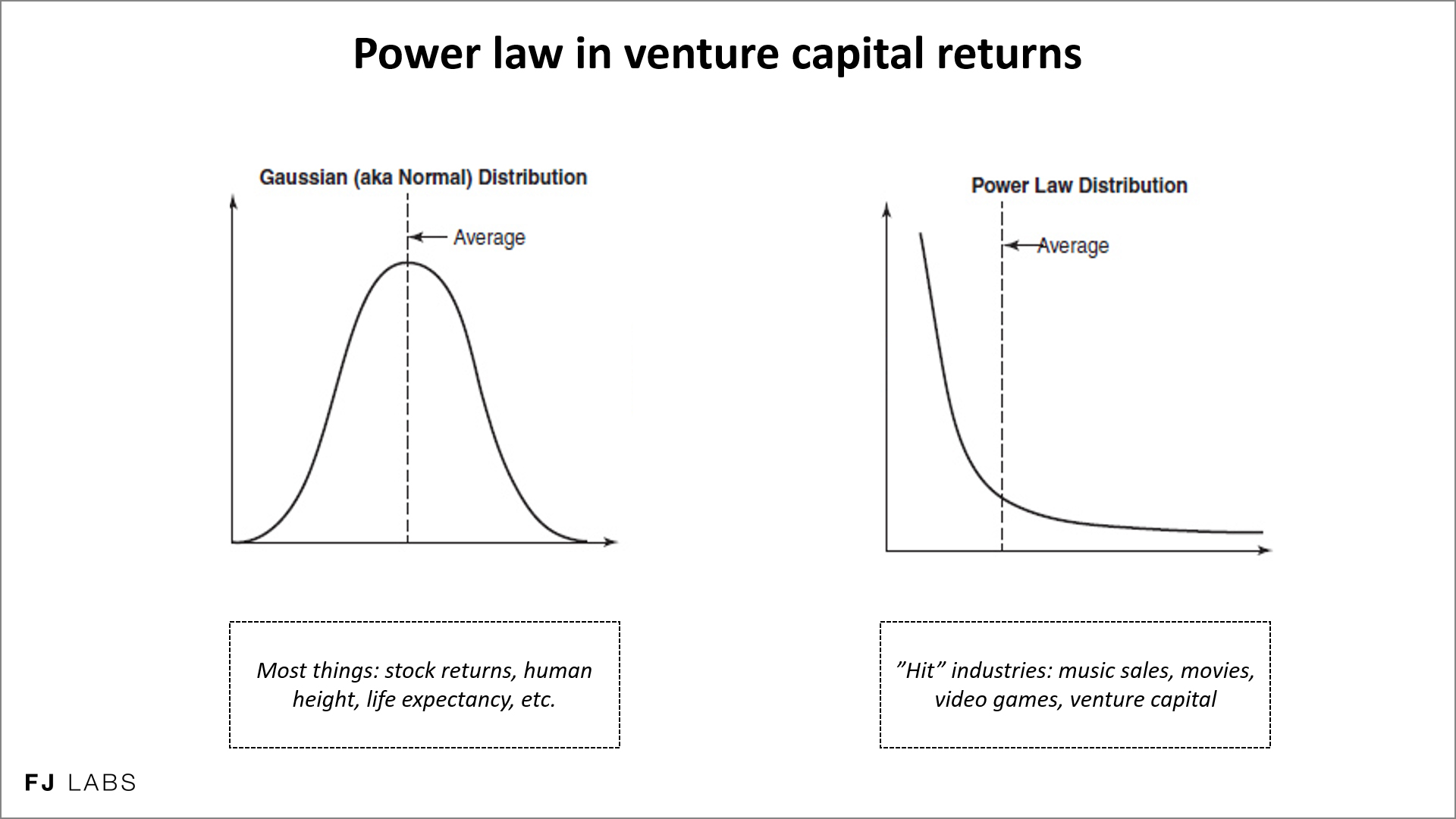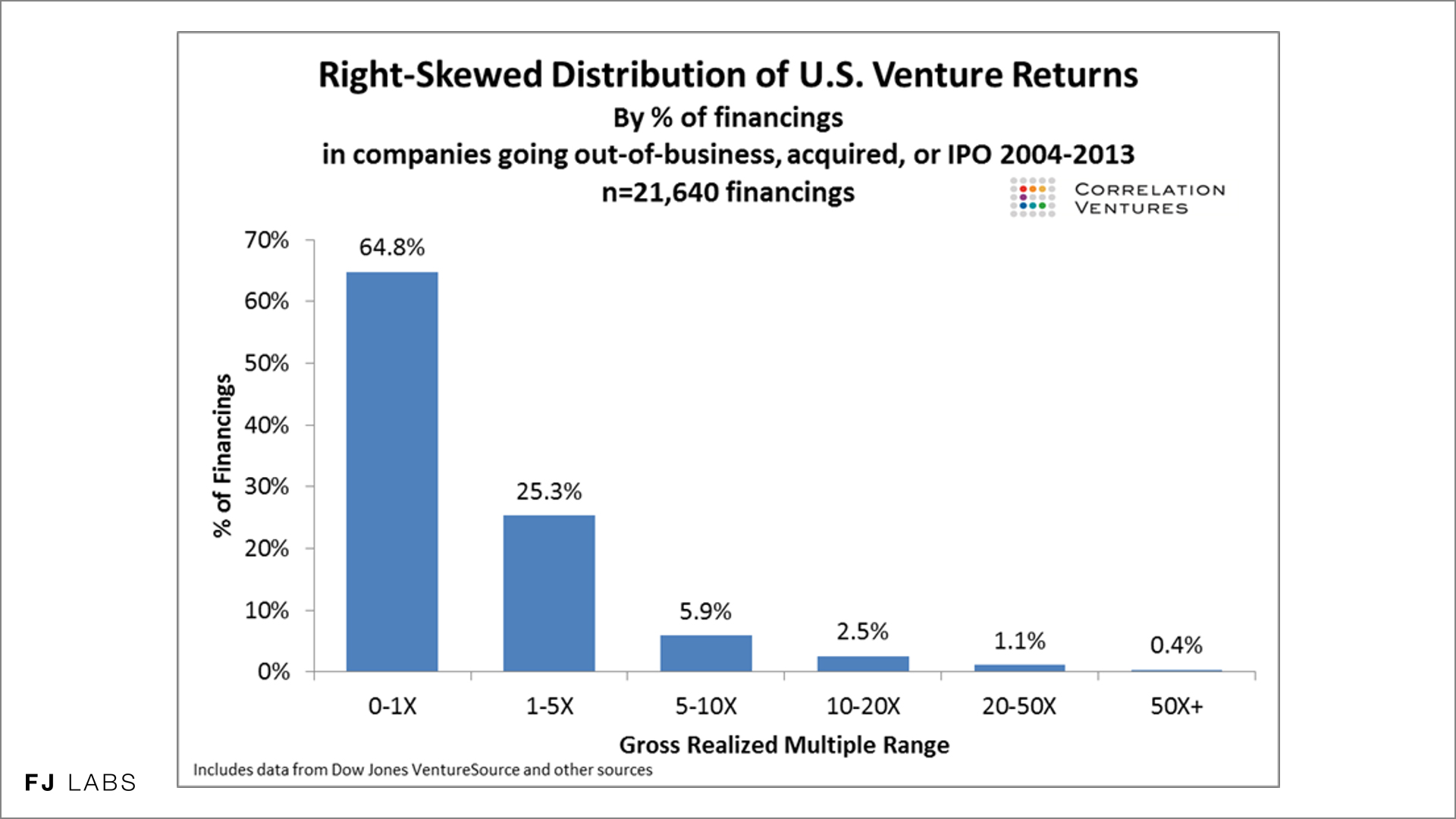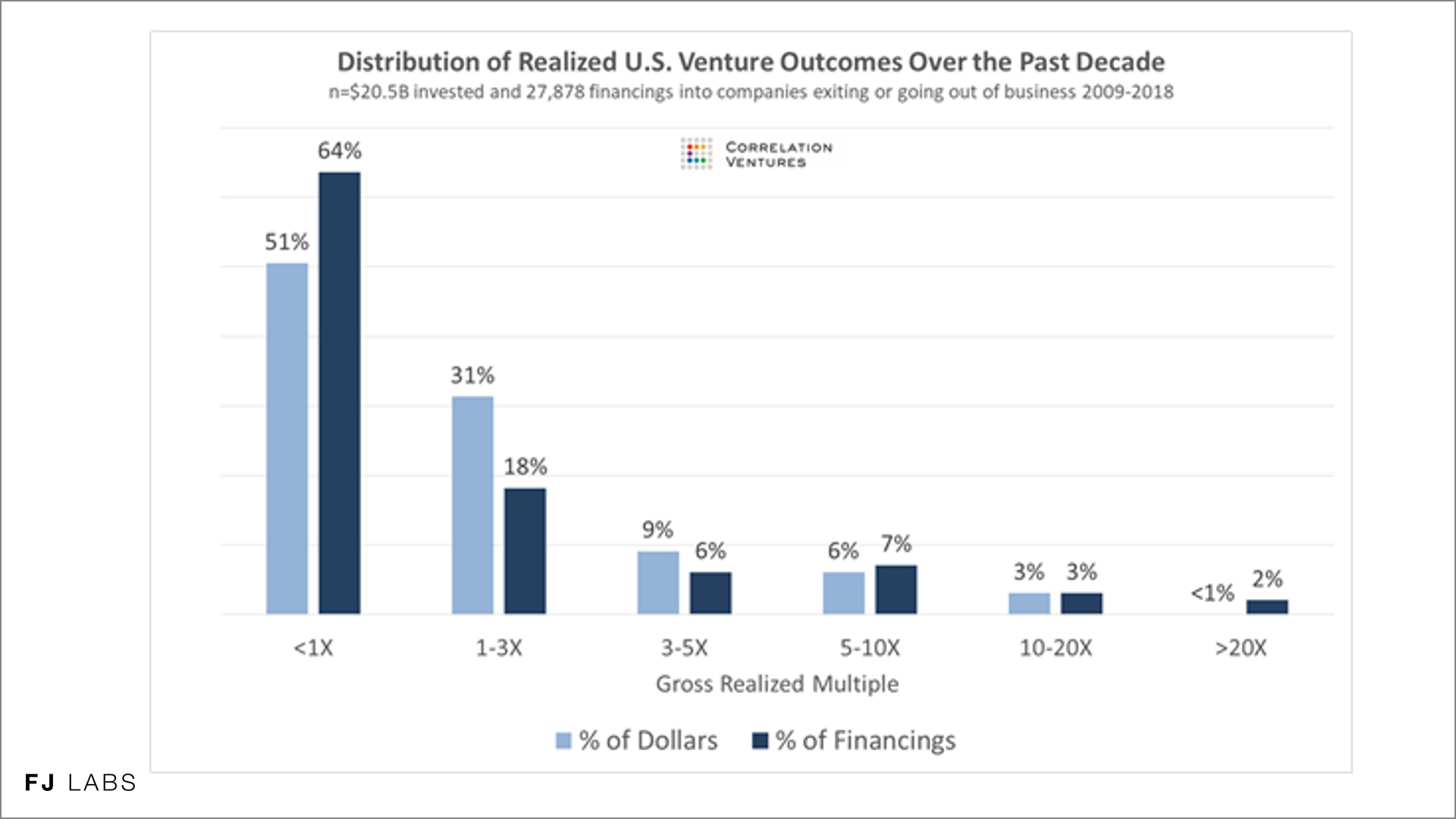 If you prefer, you can listen to the episode in the embedded podcast player.
Newsletter