All my recommendations from last year's 2017 Holiday Gadget Gift Guide still hold, so if you are in the market for a notebook, TV, headset or Webcam just refer to it and buy the latest version of each of these.
For 2018, I decided to focus on gadgets I never purchased before.

Drone for aerial photography: DJI Mavic 2 Zoom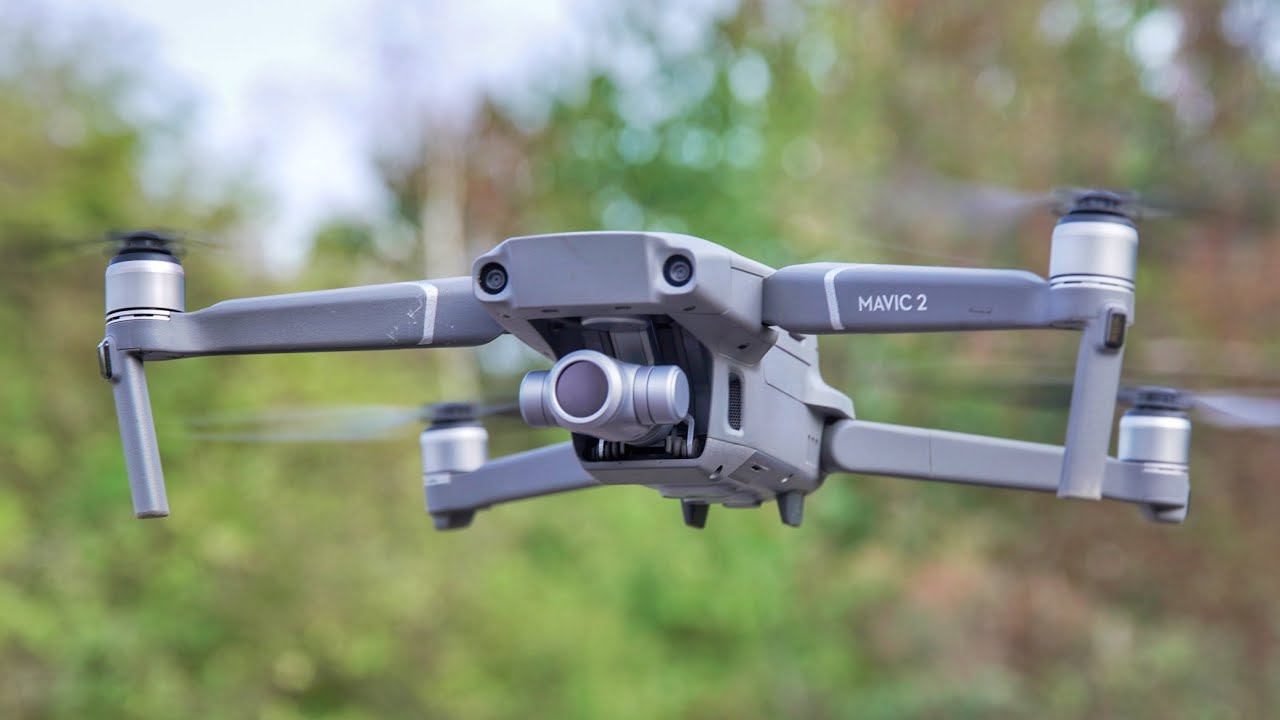 I had played with drones in the past, but mostly to just fly them around. This year I decided to get a drone specifically to make beautiful photos and videos of my adventures. I tested many drones and ended up picking the DJI Mavic 2 Zoom as it covered most of my use cases.
The Mavic 2 Zoom is amazing. Its flight and videos are incredibly smooth. It auto compensates for strong wind on its own which is key for kite surfing. It's incredibly easy to fly and essentially takes off, returns home and lands on its own. It can fly for 30 minutes while shooting gorgeous 4K videos. It has a 2x optical zoom which is the reason I picked it over the Mavic 2 Pro. With the Mavic 2 Pro I appeared so small in many of the videos when it was flying at safe distances that it was often hard to tell I was the one being filmed.
At $1,179 on Amazon as of this Thanksgiving Day it's far from cheap, but if you love taking action shots it's totally worth it. You can see below a video I made kite surfing in Cabarete at various distances, elevation, speed and altitude. The wind was a bit light that day and I could barely stay upwind so could hardly pull any tricks, but it still made everything look epic.
Even unintentionally recording the drone's flight home made my modest house in Cabarete look ridiculously good.
This is not to say the drone is perfect, far from it. The Active Track function loses you relatively often if you change direction quickly. The drone does not have a launch and forget mode like the Skydio R1. Even with Active Track enabled you will have a much better outcome with someone at the controls updating the zoom, elevation and reacquiring you when it loses you. Because you can't just set it to track you and then put the remote away – if you touch the sticks you will move the drone – it's not ideal for tracking you while skiing. The only way to shoot skiing videos is for a friend of yours to stay with the remote and phone while the drone auto tracks you. Once the drone is safely landed that person can then ski down. For skiing videos that you can make on your own, I would recommend the Skydio R1 instead. However, the Skydio is way less versatile and not appropriate for kitesurfing as it does not handle strong winds well.
Also make sure you get the optional insurance as it's very easy to destroy the drone while taking action shots. The Mavic 2 Zoom lost me while tracking me kiting and just sat in the air motionless unbeknownst to me. When I switched directions to head back, I hit it with my kite's front lines and the drone met its unfortunate demise at the bottom of the ocean as you can see below.
Fortunately, I had bought the warranty and DJI replaced the drone.
Video Game: Red Dead Redemption 2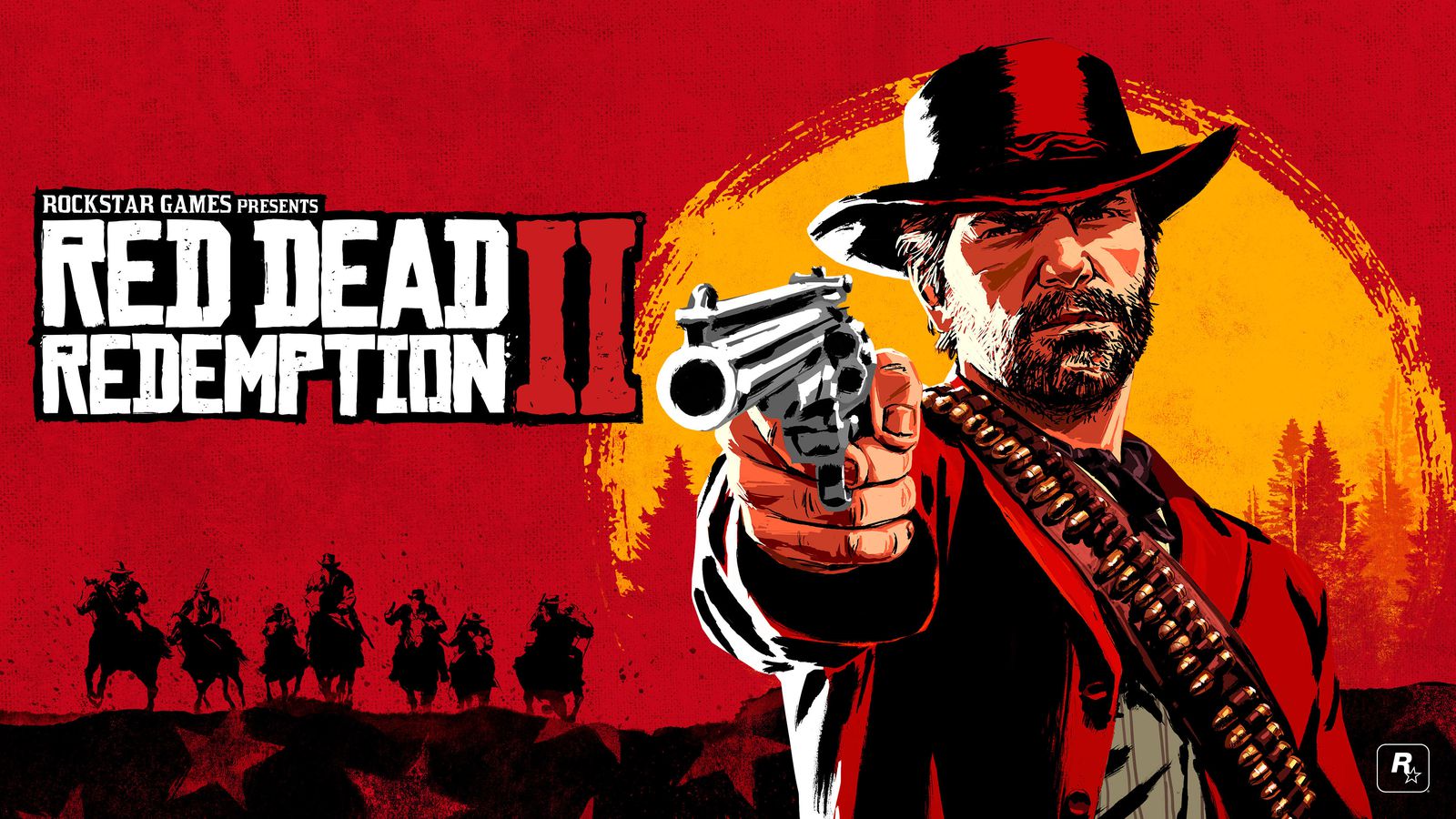 I love third-person action adventure games and I've been waiting 5 years for Rockstar's latest game as Grand Theft Auto V came out in 2013. Red Dead Redemption 2 is everything you would expect from a Rockstar game: a long, nuanced and intricate adventure with a seemingly infinite set of side quests. I love how your moral choices and the way you interact with characters impacts their future interactions with you. This is also probably the Rockstar game with the most detailed side missions which makes them individually compelling. My only nitpick is on the pacing of the main storyline which is rather on the slow side.
In the same genre I found Shadow of the Tomb Raider underwhelming. The game is gorgeous, but I did not like Lara's selfish attitude. The game is poorly paced. The game mechanics which were amazing in 2013 are starting to show their age and stealth is inconsistent and unsophisticated.
Portable Speaker: Ultimate Ears Megaboom 3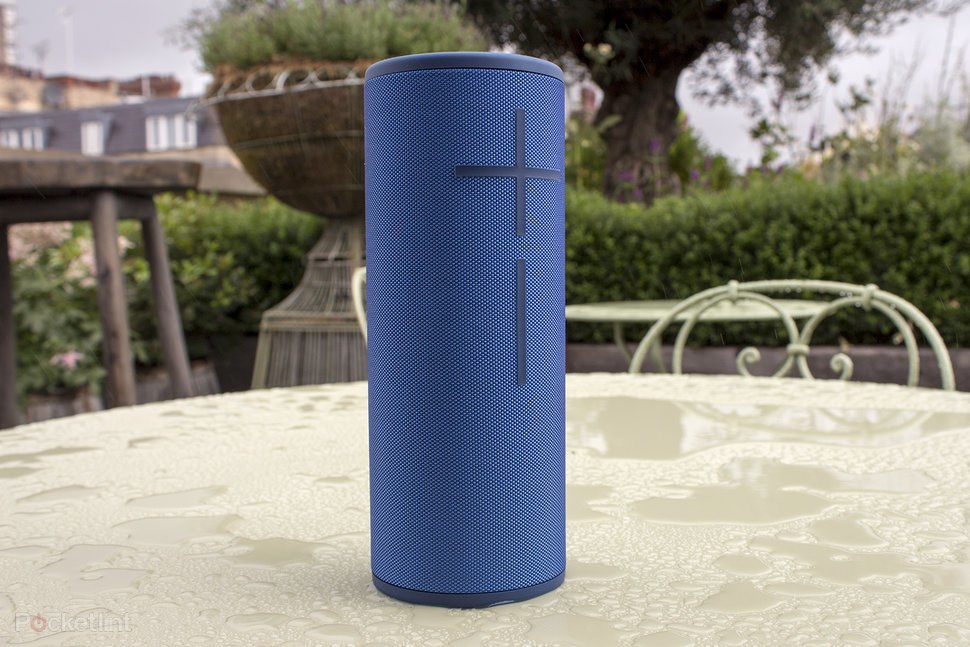 As my place is being renovated, I am finding myself in hotels, Airbnbs and rentals. I wanted a portable very powerful speaker with great sound quality. After trying many of them, I picked the Megaboom 3. It was powerful enough to provide sound for a pool party at one of the houses I rented. It's also waterproof and extremely durable and has a 20-hour battery life. If you want a more portable version the Boom 3 is also a great choice.
Fitness Tracker: Fitbit Charge 3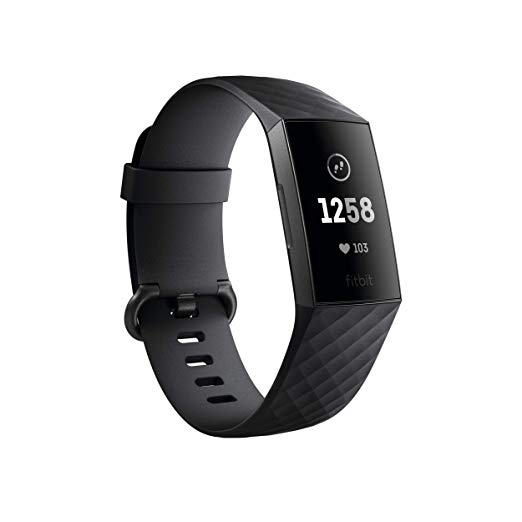 I was in the market for a fitness tracker. I considered the Fitbit Versa and Apple Watch 4. That said, I abhor notifications and have them all turned off on my computer and phone. I also always keep the phone on Do Not Disturb Mode during the day and on Airplane Mode while in meetings and at night. As such, I don't really have a need for a smartwatch and was only really evaluating it for its fitness tracking options. The Apple Watch 4 has impressive heart rate monitoring features and health tracking, but at the end of the day the short battery life, less than two days, made it a non-starter for me, especially since I sleep track. If you are set on using a smartwatch as a fitness tracker, the Fitbit Versa is a better choice with its 3-day battery life, especially as it's on sale at Amazon for $149 for Black Friday. Ultimately, I opted for the Fitbit Charge 3. It can last a week on a charge. You can wear it while swimming and it has a large touchscreen.
Media Streaming Device: Amazon Fire TV Cube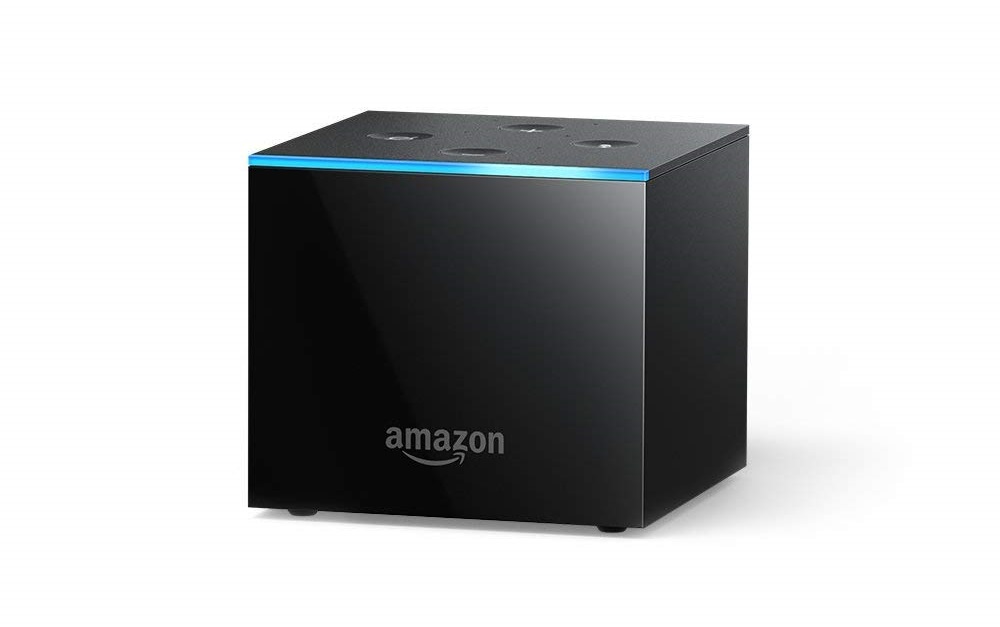 Given my new 77" OLED LG TV, I wanted to get a 4K streaming device to match it as I still owned a very old Apple TV and Fire TV. I was about to buy the Fire TV Stick 4K given that it cost $49.99 to the Cube's $119.99, but Amazon's Black Friday special of selling the Fire TV Cube for $59.99 just made it too compelling to pass up.
It has twice the storage as the 4K Stick, built in Ethernet support and more importantly with its built-in speaker allows you to control the Fire TV and all your home entertainment by voice. It's also way easier to setup than my Logitech Harmony Elite.
eReader: The new Kindle Paperwhite 2018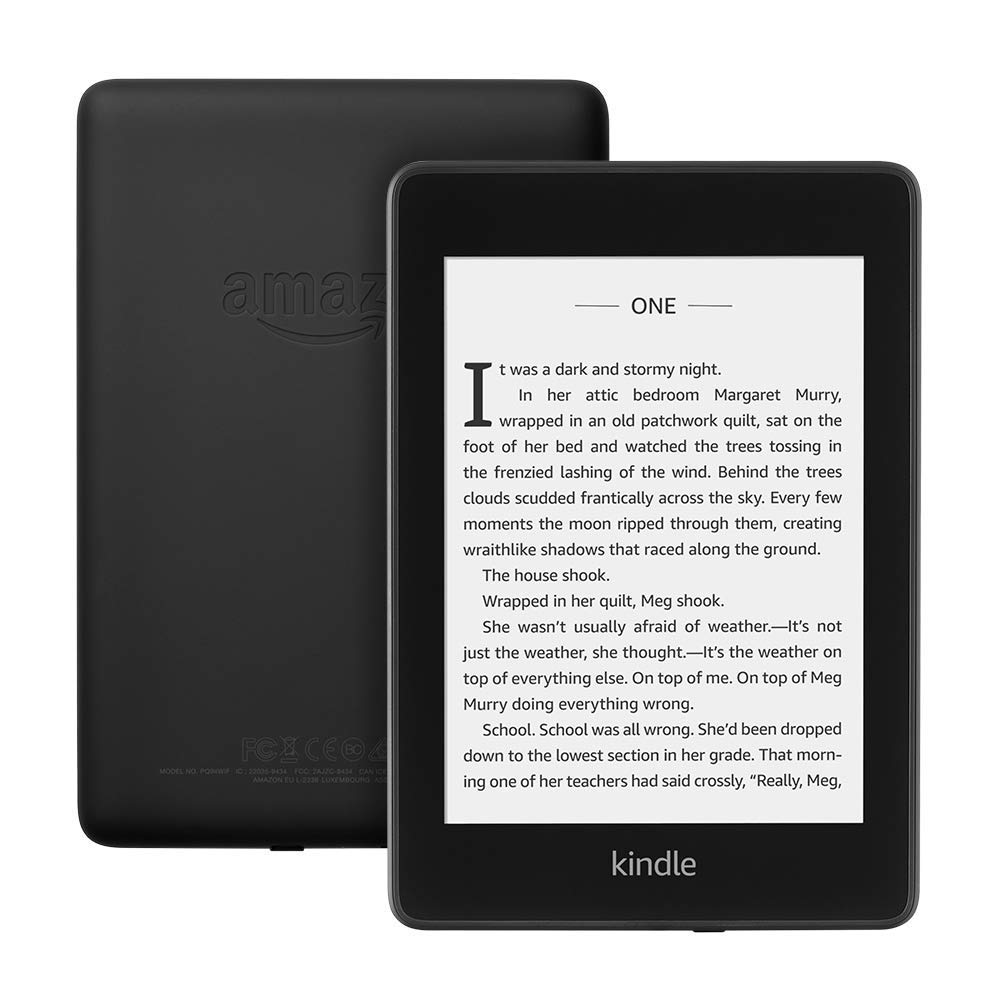 My trusty old Kindle Paperwhite passed away, so I got the 2018 edition. It looks identical to the old editions, but it's a great upgrade. It's 10 percent slimmer, lighter, more durable and fully waterproof. The text is sharper and better lit. They doubled storage to 8Gb and they added Bluetooth audio to be able to connect headphones for audiobooks. It's a fantastic upgrade to a great ereader.