As most of you know, I want to empower people to work on the things they love. As a result, I am excited that FJ Labs invested early in Clearco (formerly Clearbanc), now valued at $2 billion, which is helping entrepreneurs all around the world to live out their dream.
Clearco is on a mission to remove the barriers between brilliant ideas and brilliant businesses. They invested over $2 billion in over 5,000 companies. Until Clearco came onto the scene it was difficult for many e-commerce founders outside of Silicon Valley to get funding.
In this episode, I chat with Andrew D'Souza and Michele Romanow, Clearco's founders, to learn about how they started, some of the challenges they faced along the way, and advice they have for founders.
Background
Andrew was born in India but grew up in Toronto via Chicago. He studied engineering at the University of Waterloo. Andrew got into the world of startup through Chamath Palihapitya (a.k.a. The SPAC King), when Chamath asked him to move to SF and join Top Prospect.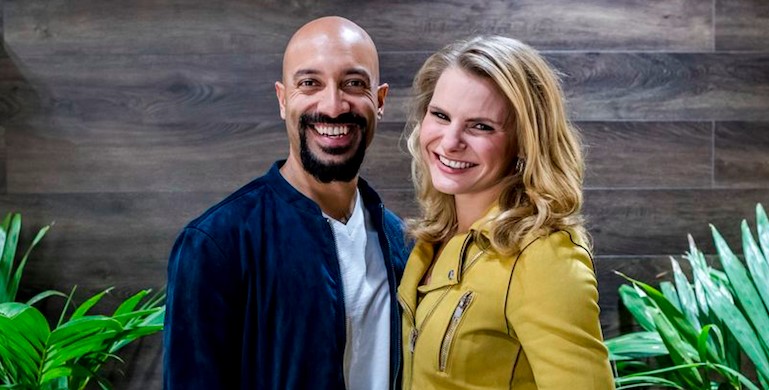 Michele is a judge on the hit show Dragons' Den (Canadian version of Shark Tank). Prior to Clearco, she was the founder of SnapSaves, acquired by Groupon. She also founded Buytopia.ca, which made the list of the fastest-growing Canadian companies and acquired 10 of its competitors.
Key Takeaways
Honest communication is the key. Sit down and have difficult conversations early and often.
Good communication takes practice. It is never organic.
As a founder, think about how you can mature and grow as the company grows. Do not get left behind.
Stick with your convictions. Do not always wait for market data to catch up with your convictions because then it might be too late.
Be relentless around problem-solving.
Make sure your team knows that they are part of the solution.
Andrew's realization
Andrew realized that many of his non-Silicon Valley founder friends were not getting the same access as those in Silicon Valley. He wanted to level the playing field for them.
Michele's aha moment
Michele's moment happened during her time as a judge on Dragons' Den. The Den sees over 250 pitches in 17 days! Many of the pitches were e-commerce companies wanting $100k for 10% equity. Often these companies planned on using the capital for inventory and customer acquisition. Michele thought there was a better way to help these founders.
"Why are founders using the most expensive capital in the world to do something with a fixed return?"
Two brains better than one = Clearco
An e-commerce company does not need to give up so much equity if they are investing the capital into marketing and inventory.
Equity = offloads risk at a high cost, debt = adds risk and leverage but at a lower cost
Michele and Andrew dreamt up of a middle way between debt and equity and Clearco was born. Clearco offer founders capital to finance marketing and inventory. They reimburse themselves by taking 10% of the revenues until they are repaid plus 6%.
In under 20 mins, Clearco gives founders a term sheet. Founders also get access to free tools and data analysis that help them make better decisions.
Challenges
In the early stages, Clearco lost money because they were building a new asset class.
Now, one of the biggest challenges is hiring the right people who will add to the thriving culture and making sure that the leadership team continues to mature and grow with the company.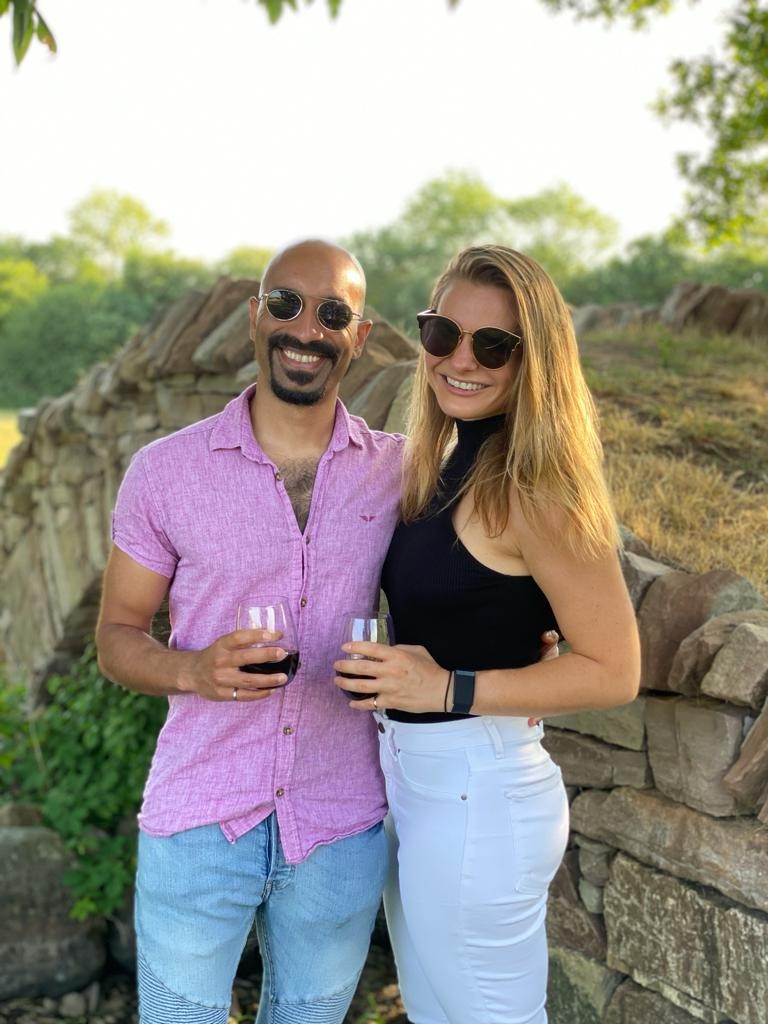 Rethinking Investing
Humans are social creatures and so we like to be part of groups/tribes. Venture capitalists are no different. Part of the reason why VCs fund founders with similar backgrounds is to cut time spent on deal flows. Deal flows get filtered out over time via preferences, interests, and social circles.
Clearco wants to help as many founders from all walks of life as possible. Some of the companies they are most proud of are companies that would have never received funding because most VCs are not interested in that space.
Finance has always required permission. Clearco wants to make finance permissionless.
We at FJ Labs absolutely love Clearco's mission and are excited for the future of democratized funding. If you have a successful e-commerce company and are looking for funding, reach out to Clearco.
If you prefer, you can listen to the episode in the embedded podcast player.
In addition to the above Youtube video and embedded podcast player, you can also listen to the podcast on: