Most of my recommendations from the 2017 & 2018 Holiday Gadget Gift Guides still hold. For 2019, I decided to focus on what changed from the past few years.
Notebook: MSI GS75 Stealth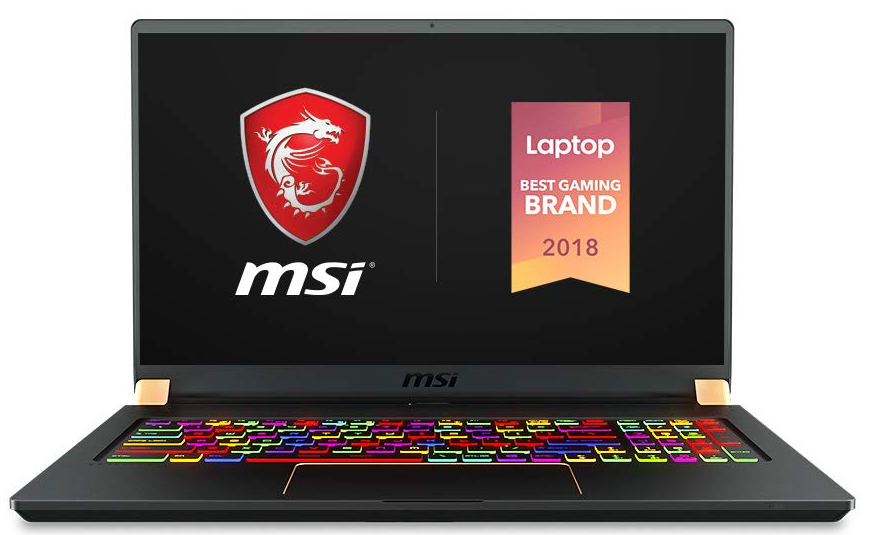 I am a huge fan for MSI. My recommendations this year are the MSI GS75 Stealth.
It's incredibly powerful with a 144Hz 3ms screen, i9-9880H processor, Nvidia RTX 2080 Max-Q with 8Gb of GDDR6, and a 1TB NVMe SSD. It's incredibly light at 4.96 pounds for a 17" screen! (Note that I bought a version with 4Tb of SSD, but that might be overkill for most.)
In the past I opted for the 15" version, but this year I switched to the 17" version. I prefer the larger screen to work and play on when I am traveling, and it has a much longer battery life. If you are size constrained the 15" version (the MSI GS65 Stealth) is also a great option and only weighs 4.19 pounds.
Drone: Skydio 2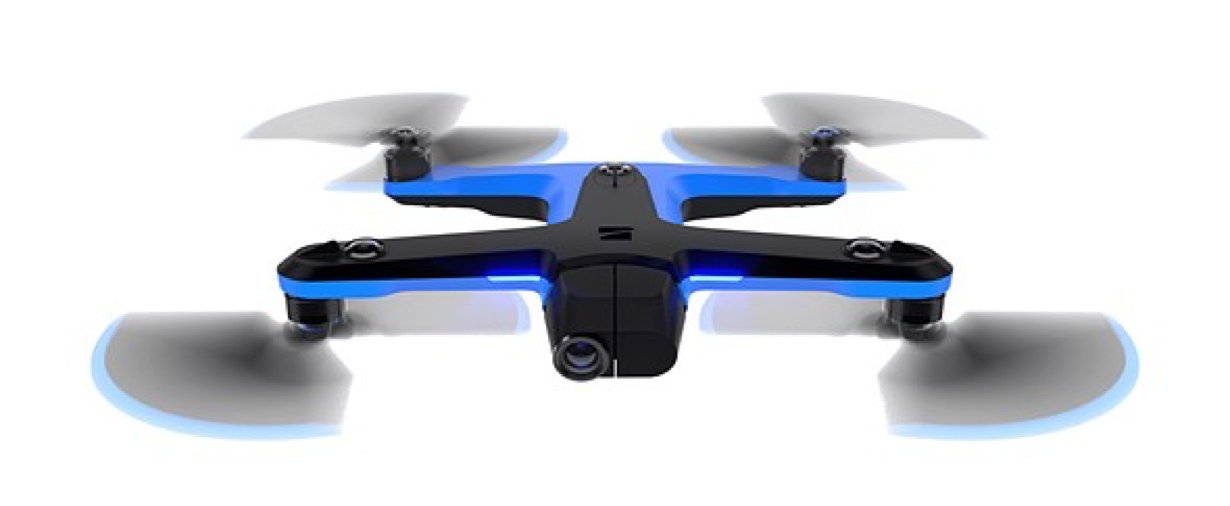 I own the Mavic 2 Zoom and it's amazing. It works in high winds, so it's the only drone you can use to record kite surfing, but it needs to be piloted. The Active Track function is primitive, and the drone loses you easily, even without obstacles.

Last year I bought the Skydio R1 but could not quite recommend it. It was super expensive, noisy, battery life was limited, and it still lost you relatively often. Also, it could only follow you and could not be flown, so it only had 1 real use case. That said the fact that you could basically launch and forget it really impressed me.
Enter the Skydio 2: it's 50% quieter, has a much higher quality camera, high speed and battery life while being much cheaper at $999. You can also fly it and given its collision avoidance it does not require an experienced pilot. It can navigate regions with obstacles very effectively on its own while you simply tell it to go forward.
Here is a video I took this September heliskiing in Chile captured by my Skydio R1.

I am looking forward to really putting the Skydio 2 through its paces in January and February for my next heliskiing trips in Canada. This time there will be tight trees so it will be a lot more challenging for it.
Video Games: Call of Duty Modern Warfare, Gears 5, Star Wars Jedi: Fallen Order, StarCraft 2 and Unity of Command 2

I had not played Call of Duty in many years as I had tired of the formula and the ever less realistic direction they were going in. The latest installment is a return to form and after years of hiatus, it was fun to scratch my first-person shooter itch. I also love the fact that the campaign has a multiplayer coop mode.
I love third-person action adventure games. This year there are two great entrees in the genre: Gears 5 and Fallen Order. Gears 5does not have the minute controls of the Drake Unchartered or Tomb Raider games but is super fun to play especially as it's the only third person adventure game with a multiplayer coop campaign (which is the only way I play the game). Fallen Order is an interesting hybrid between the Dark Soul and Unchartered games with a fun mix of exploration, combat and puzzle solving within the context of a super engaging single player campaign.
You might be surprised by my recommendation of StarCraft 2, which is a decade old. However, I had never really tried the game when it came out. I had finally tired of Company of Heroes 2 and was disappointed by the recent entries in the real time strategy genre. As StarCraft 2 was now free to play I decided to give it a real shot. I was shocked by how well balanced and nuanced the game is and immediately took to it. I am now a Diamond-level Zerg player despite being a newcomer and beginner to the game and am looking forward to having a lot of fun with the game for the foreseeable future. (Note that for RTS games I don't play the campaigns and only play online multiplayer on the ladder.)
Unity of Command 2 is the best turn-based strategy game in years. I was a fan of Panzer General back in the day and am excited to be revisiting the genre. It has great gameplay, is beautiful (for the genre) and is fun and challenging, while being accessible for those new to the genre.
eReader: The new Kindle Oasis 2019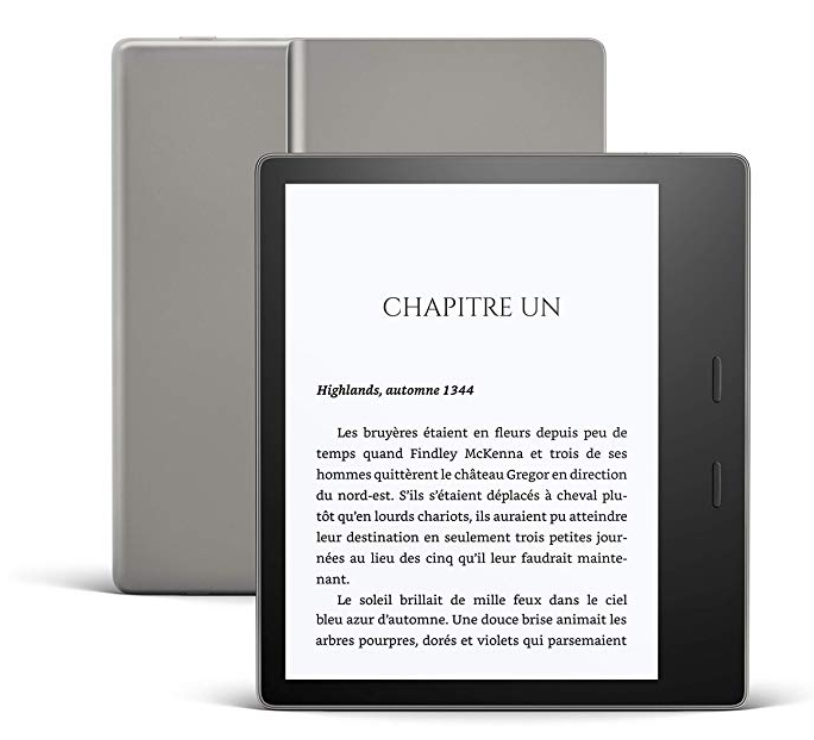 In the past I always recommended the Kindle Paperwhite. It's a much better value at $129.99 vs. the Oasis' $249.99. Given how much I read (50-100 books per year), I thought it was worth splurging and trying the Oasis out. It was the right call. I am loving that the screen is 1" larger at 7", that you can color adjust the integrated light, that it's light, quick and fully waterproof. It's the best e-reader on the market.
If money is no object, it's the e-reader to get.