Lorien Gabel is the Co-Founder of Figment Network. He holds an LLB from Toronto's Osgoode Hall Law School.
In 1994, at the age of 24, 6 months into practicing law, Lorien quit to help his brother Matt run a bourgeoning internet company, Interlog. Over the next four years, they managed the growth of Interlog to over 150 employees, 65,000 customers and profitability. It was later acquired by a large multinational telecommunications company.
Key takeaways
"Be an anti-institutionalist. Be a skeptic." The goal is to find solutions to problems that institutions and crowds overlook.
Blockchain is a counter to over centralization by the government.
There will be an infinite demand for block space in the future. We're going into multichain world. The question is, will there be 10 or 1000 blockchains.
Be intellectually curious because this will take you far especially in crypto.
Starting Figment
Lorien was intellectually intrigued by crypto but didn't want start mining Bitcoin because he found it boring. So instead he attempted to start a crypto fund, but people didn't want to give money to an inexperience investor. However, the people found his platform interesting and were willing to fund it.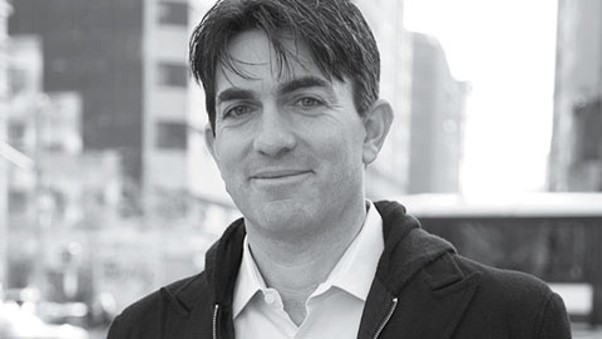 This led to co-fouding Figment and betting on Proof of Stake (POS).
In the early days, it was not obvious that POS would be successful. But now we're witnessing many newer cryptos launching on POS.
Since launch Figment has entered unicorn status with over 125+ employees.
Why Crypto?
There is an over-centralization problem both in tech and government.
We see this in the continued de-dollarization for countries who thought they owned their dollar reserves. Or the recent example of the broken financial system in Canada, where certain citizen bank accounts were frozen. The marriage between governments and large institution is evidence for finding a better alternative.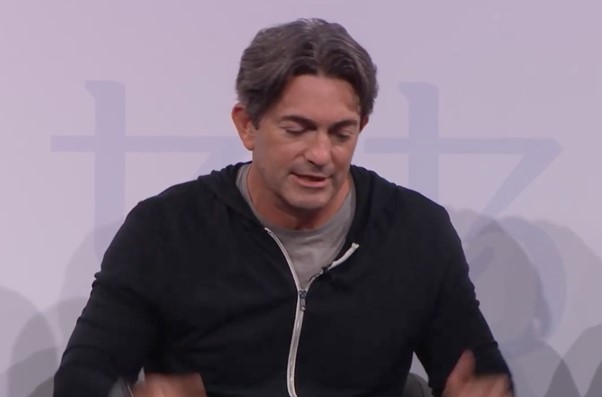 This lack of ownership is an example for why cryptos can counter over-centralization.
Advice for people wanting to join crypto
Understand that both web2 and web3 will co-exist. There some projects which makes sense for web2 and not web3. Recognize this and it will help you wade through the noise.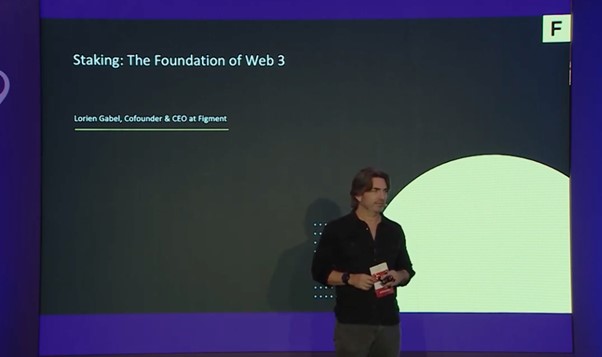 Figment hires people who are not only talented and skilled but they have to demonstrate intellectual curiosity for the space. It's intellectual curiosity that drives innovation. Hence in such a new space like crypto, it's a must-have.
Learn about the space by doing things. Having skin in the game is the fastest way to increase speed of learning. Start with places like Rabbit hole where you can earn tokens through on-chain activity.
You can listen to the full episode in the embedded podcast player.
In addition to the above Youtube video and embedded podcast player, you can also listen to the podcast on:
Thanks to IJ Makan for helping write the episode summary.